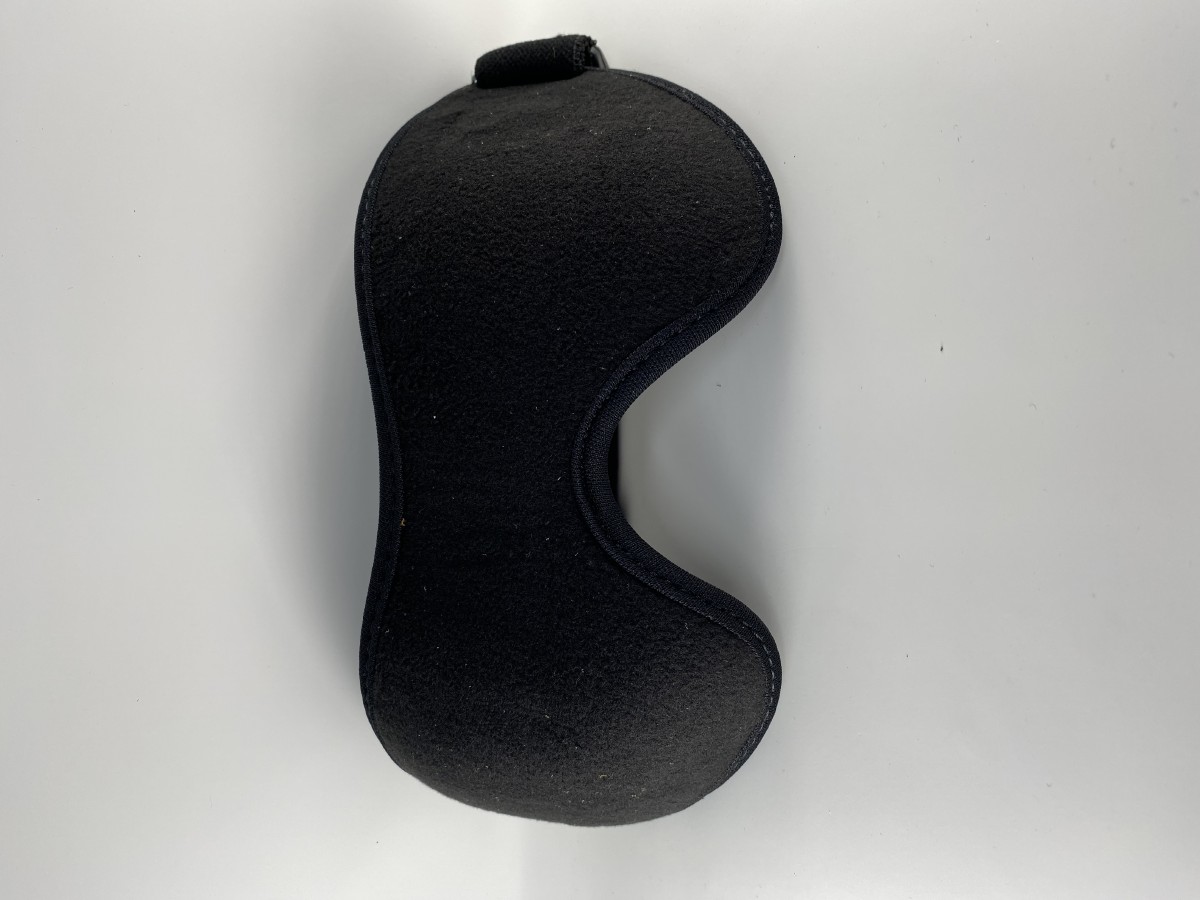 Eye Shade
Item Number: 1276
Product Features
Color: Black.
90% of blind people have some usable vision.
Level the playing field by having everyone blindfolded.
Suitable for all blind sports, including Goalball, Showdown and Soccer.
Made of soft Polyester fabric with plastic core.
Foam padding for complete blackout.
Lightweight and breathable materials.
Adjustable elastic strap to suit all sizes.
Package Weight: about 3 ounces.
Product Description
Did you know that 90% of people considered blind or visually impaired actually have some usable eyesight? Suitable for all blind sports, our Eyeshades level the playing field and make sure that everyone playing cannot see - at all. Additionally, many rehabilitation and training centers for the blind require the use of eye shades (or sleep shades, as they're sometimes known) to ensure students are thoroughly mastering the blindness skills being taught.
Our black Eye Shades are made of a soft Polyester fabric with a plastic core. They feature foam padding (for complete blackout) and are made from lightweight and breathable materials. They have an adjustable elastic strap, making them suitable for all sizes.
Go on - ensure your next game of Goalball, Showdown or soccer is fair by having athletes with usable vision compete on equal footing with blind players. That way, everyone will truly be playing ... blind!
Related Products: