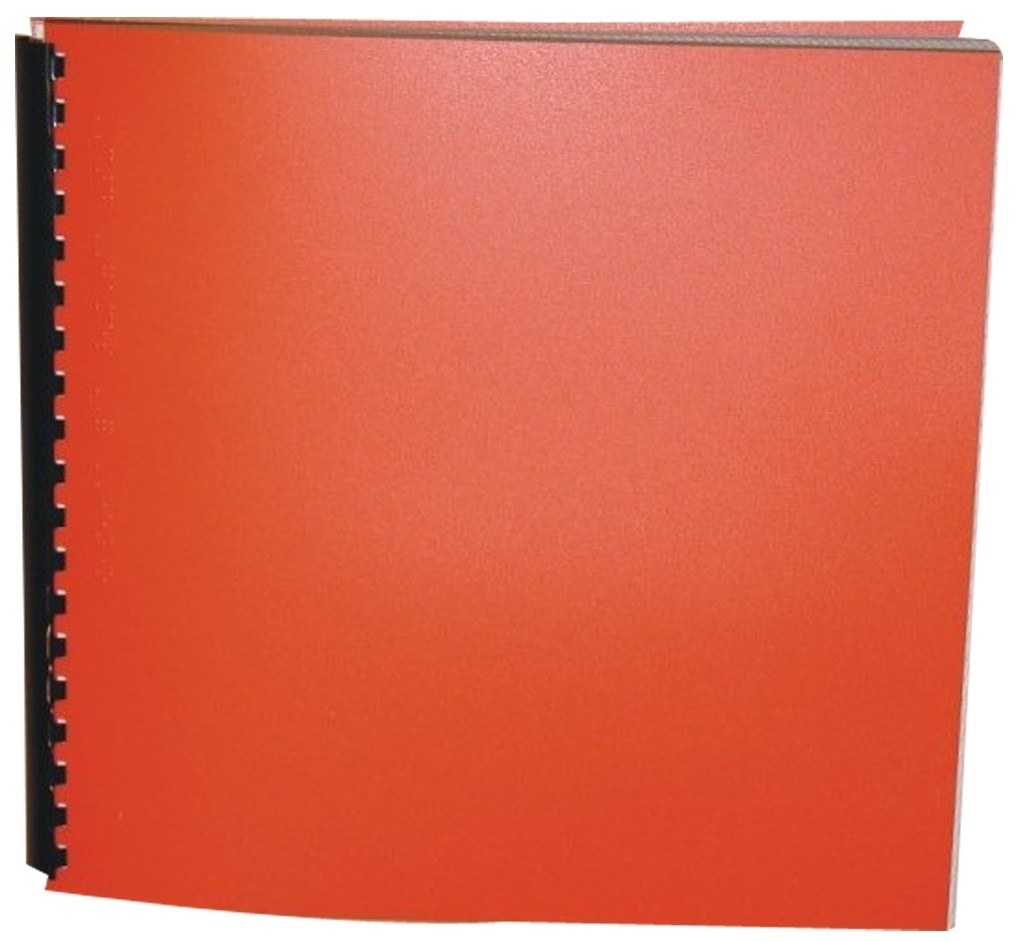 Europe

Series: The World in Maps 4
Product Features
Package Weight: about 1.8 pounds.
Product Description
In this volume about Europe, you'll explore the diversity of the smallest continent, which has long been the setting for wars and conquests. You'll experience the many landforms that have created borders and learn about the resources and history of the oldest and newest European nations. A special section is devoted to the European countries that have emerged since the breakup of the former Soviet Union. Additional sections discuss the tiniest nations that are tucked into sheltered and mountainous regions.
For ages 9 to 12 and older readers.