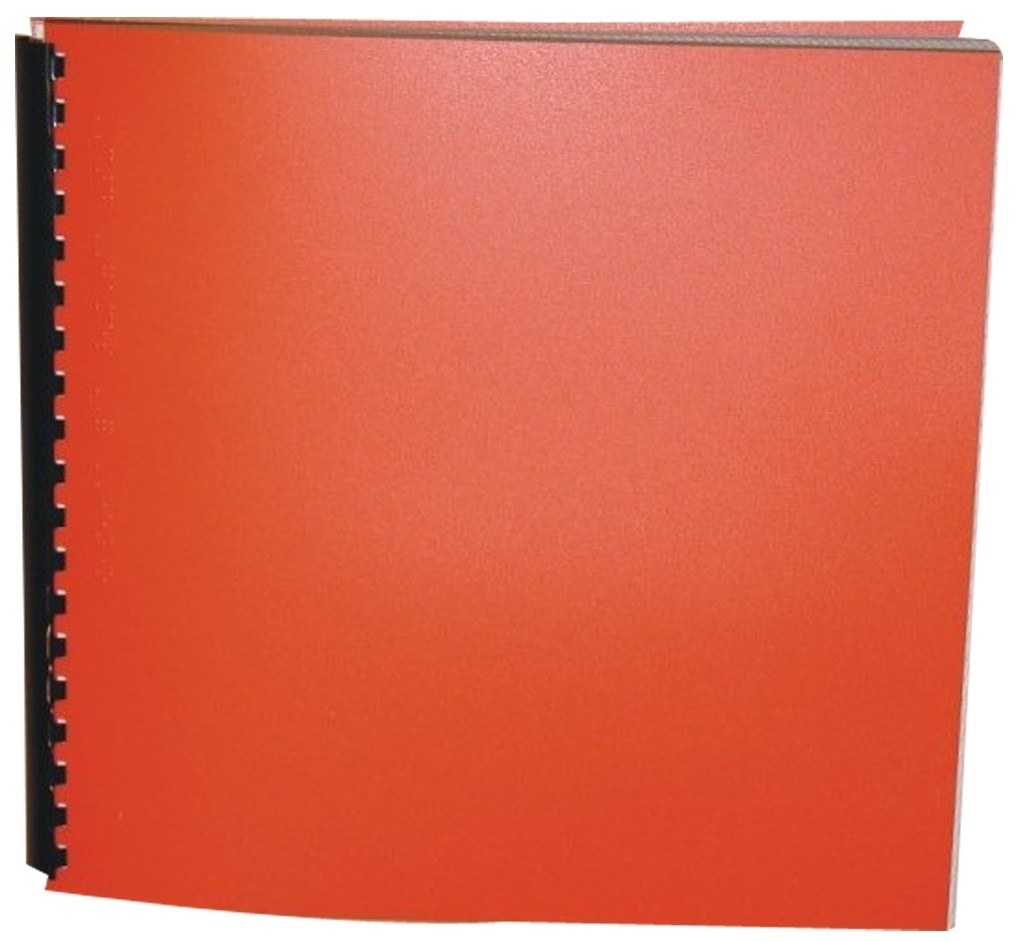 Product Features
Package Weight: about 2.1 pounds.
Product Description
Ellen was eight years old and wore bands on her teeth. Her best friend had just moved away and she missed her. Still, as she walked to the Spofford School of the Dance one Saturday, she was almost glad she had no best friend. Best friends do not have secrets from each other, and Ellen had a secret she did not want to share with anyone. But by the time the dancing lesson was over (surely the most devastating dancing lesson on record), Ellen had found a best friend and shared her secret. The best friend was Austine, and the secret was that Ellen was wearing woolen underwear. So was Austine!
This whole book is a cause for rejoicing, for Mrs. Cleary has done it again. Ellen Tebbits is as funny as Henry Huggins. Perhaps it is even funnier. The children who read it will decide for themselves.
For ages 7 to 10.