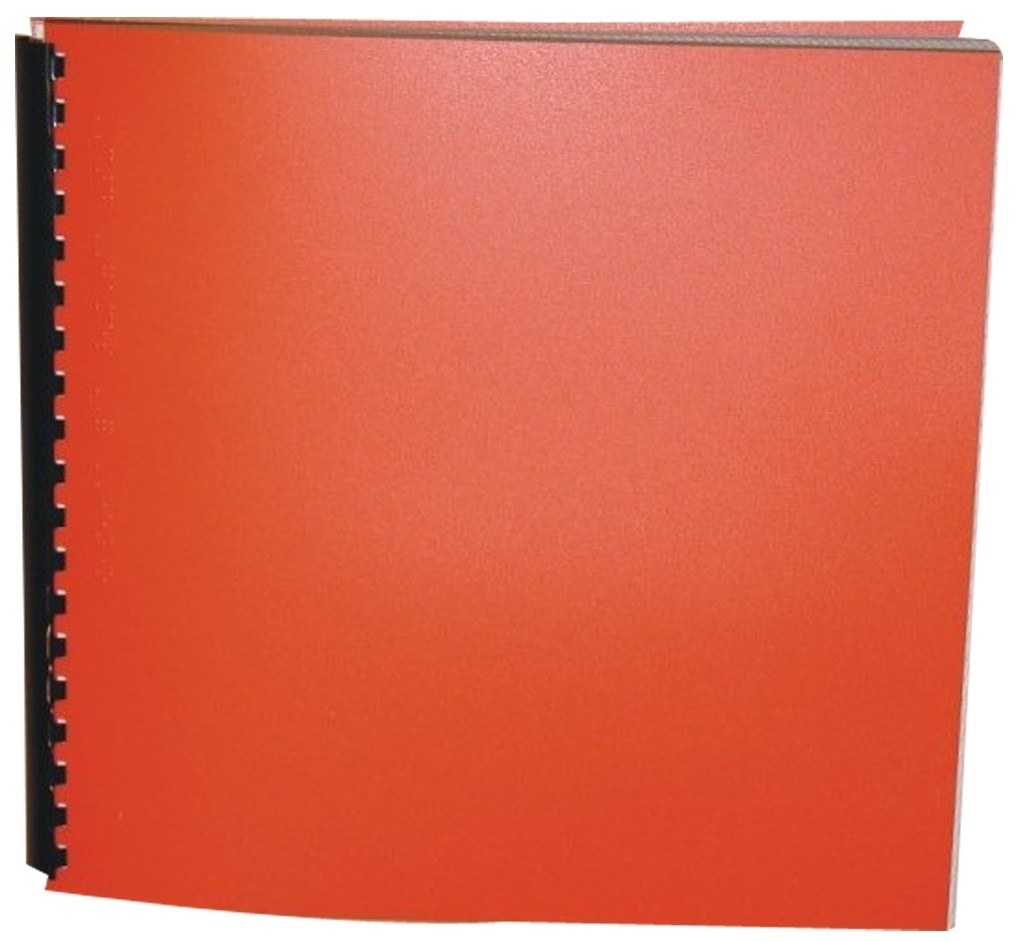 Product Features
Package Weight: about 5.2 pounds.
Product Description
How can a fairy's blessing be such a curse? This incredible debut novel is a richly entertaining story.
At her birth, Ella of Frell was the unfortunate recipient of a foolish fairy's gift - the "gift' of obedience". Ella must obey any order given to her, whether it's hopping on one foot for a day and a half, or chopping off her own head! But strong-willed Ella does not tamely accept her fate. Against a bold backdrop of princes, ogres, giants, wicked stepsisters, and fairy godmothers, Ella goes on a quest to break the curse - once and for all.
A Newbery Honor Book