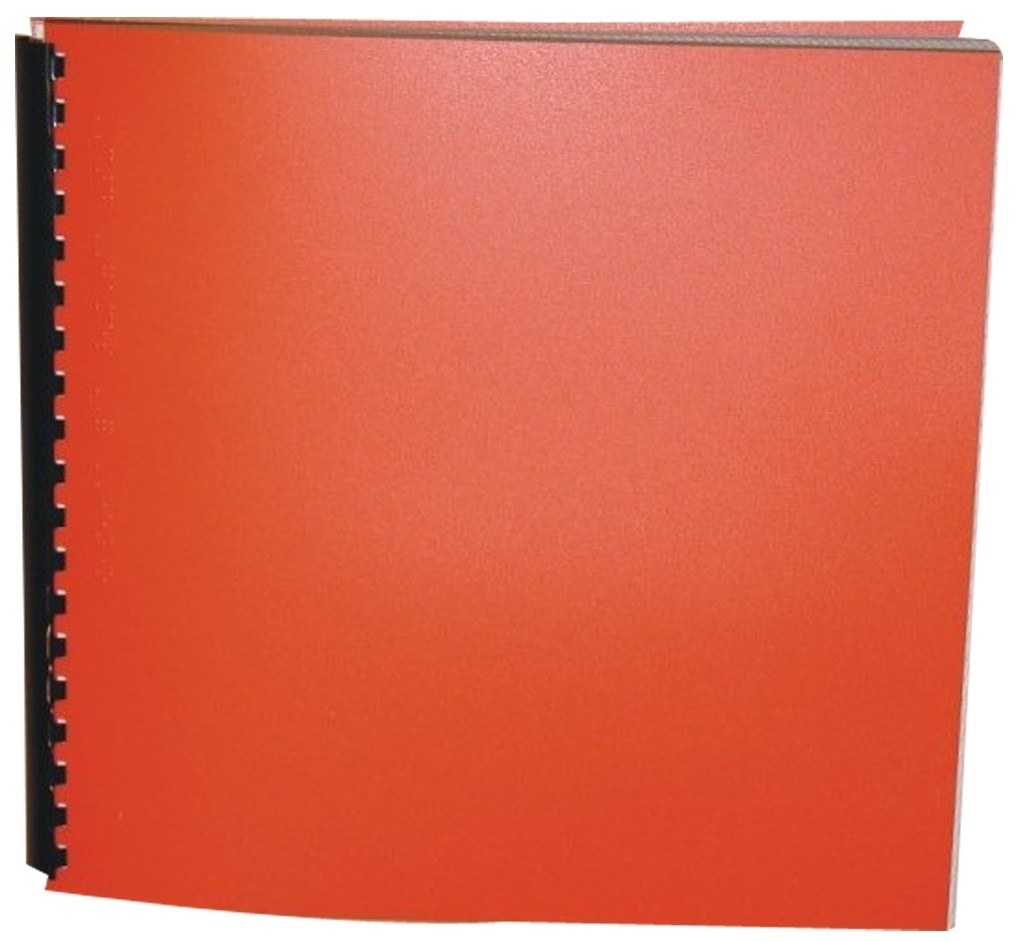 Product Features
Package Weight: about 4.8 pounds.
Product Description
Amanda and Leo have celebrated their first nine same-day birthdays together. But they had a falling-out on their tenth, and haven't spoken to each other for the last year.
Now they're preparing to celebrate their eleventh birthday separately - but peculiar things begin to happen! As incredible as it seems, the day of their birthday begins to repeat itself - over and over again ...
For ages 9 to 12.