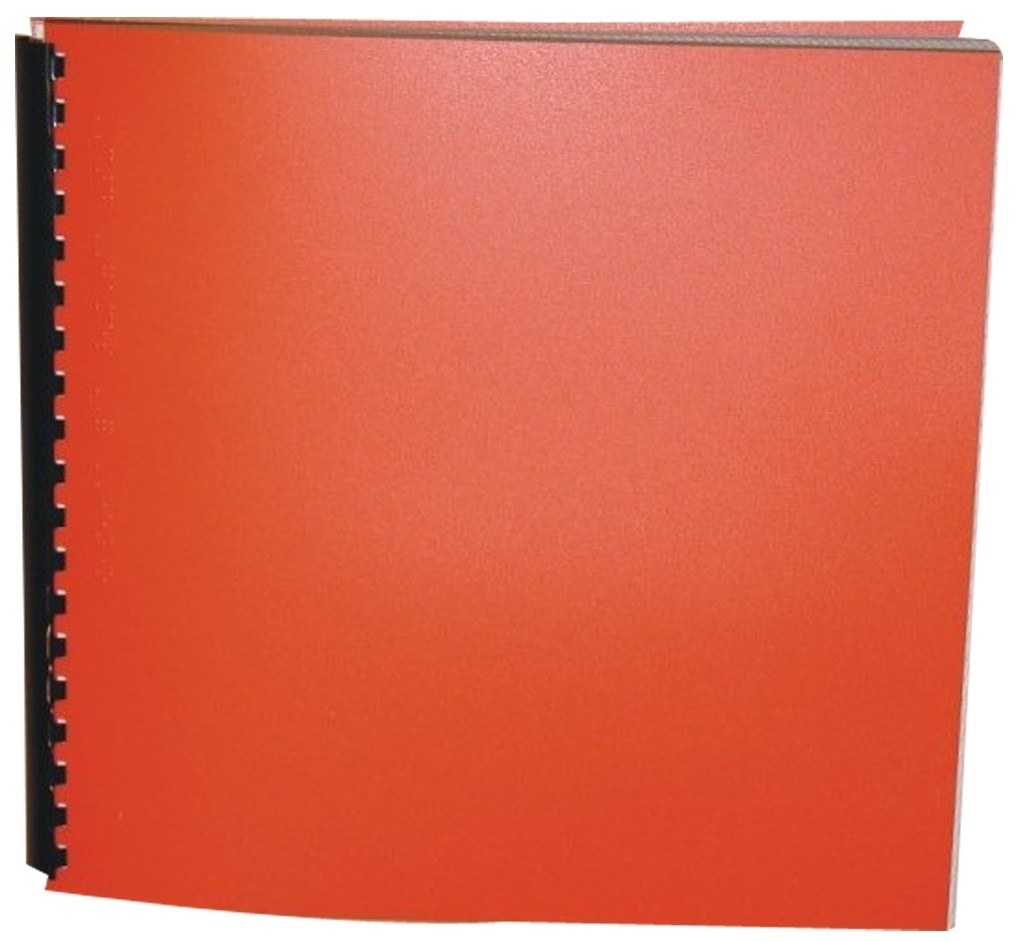 Product Features
Package Weight: about 5.6 pounds.
Product Description
An upper-middle grade thriller by the New York Times best-selling Nightfall authors, perfect for fans of James Dashner's Maze Runner books.
Thousands of miles south of the island of Bliss, day and night last for 72 hours. Here is one of the natural wonders of this world: a whirlpool thirty miles wide and a hundred miles around. This is the Drain. Anything sucked into its frothing, turbulent waters is never seen again.
Wren has spent most of her life on Edgeland, a nearby island where people bring their dead to be blessed and prepared for the afterlife. There the dead are loaded into boats with treasure and sent over the cliff, and into the Drain. Orphaned and alone, Wren dreams of escaping Edgeland, and her chance finally comes when furriers from the Polar north arrive with their dead, and treasure for their dead.
With the help of her friend Alec, Wren plans to loot one of the boats before it enters the Drain. But the boat - with Alec and Wren onboard - is sucked into the whirlpool. What they discover beyond the abyss is beyond what anyone could have imagined.