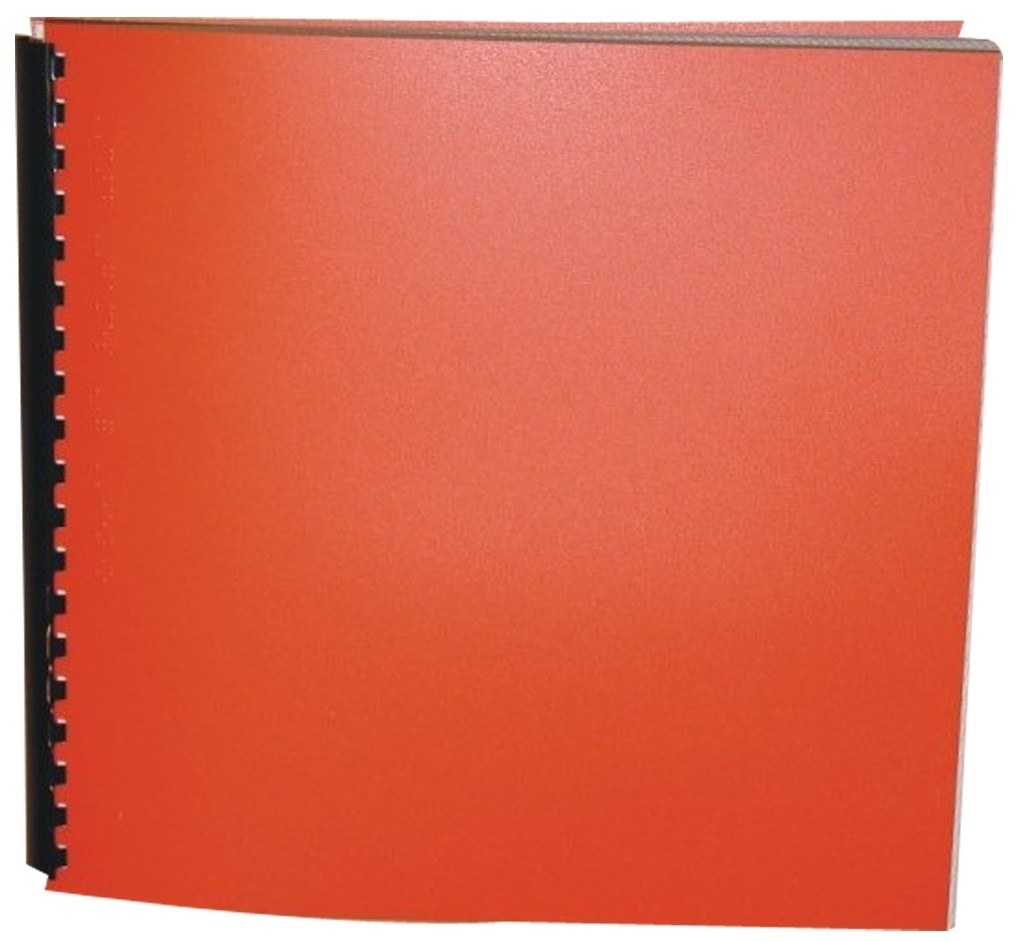 Product Features
Package Weight: about 1.1 pounds.
Product Description
"Sarah Simpson tries to be anything but ordinary. Her dad affectionately calls her the "Idea Girl" because of all her clever thoughts. She hangs out with an eclectic group of friends of different ages, family types, and nationalities. They meet everyday after school for hot cocoa at Sarah's apartment and share stories about their experiences at different schools.
When Sarah's teacher gives them an assignment to present a country that is special to them to the class, the "Idea Girl" struggles to pick a country with special meaning to her life. After a sleep over at her friend Mercedes, Sarah becomes interested in Mercedes' Mexican culture, and is excited to learn more for her school project - with the help of Mercedes and her family.
Naylor tells a sweet story of friendship that highlights the differences among people as an important part of what makes them so interesting and unique." - Julie Minnich, Children's Literature.
For ages 7 to 11.