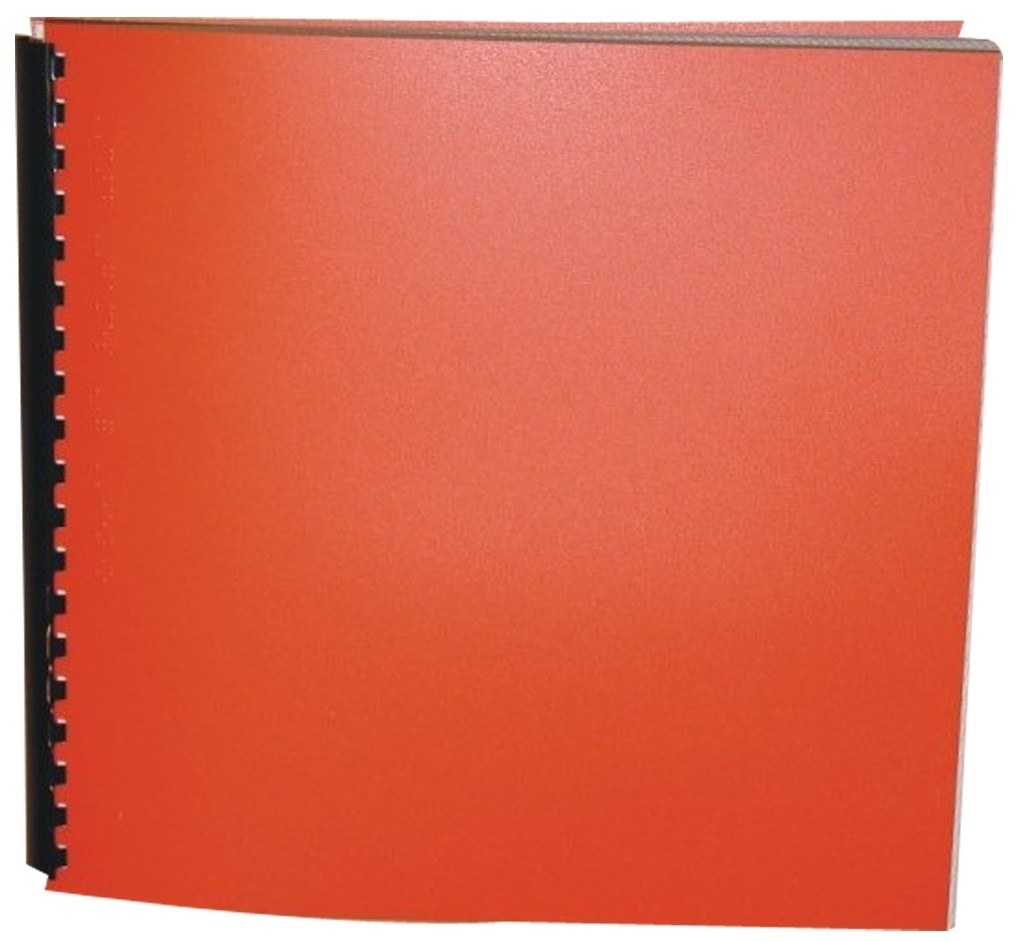 Product Features
Package Weight: about 5 pounds.
Product Description
Winner of the Governor General's Award for Children's Literature. Something strange is going on in Horshoe, a Dust Bowl farm town in Depression-era Saskatchewan. After his younger brother, Matthew, vanishes one day on a walk into town, eleven-year-old Robert becomes determined to find him, even when the grown-ups mysteriously seem to give up. Other children go missing just as a man named Abram Harsich appears, dazzling the townspeople, long plagued by the effects of drought, with magic mirrors and the promise of a rain-making machine. Only Robert seems to be able to resist Abram's hypnotic spell, and to discover the frightening truth behind what happened to Matthew.
Award-winning author Arthur Slade combines prairie realism and marvelous speculation in this haunting and compelling novel.
For ages 9 to 12.