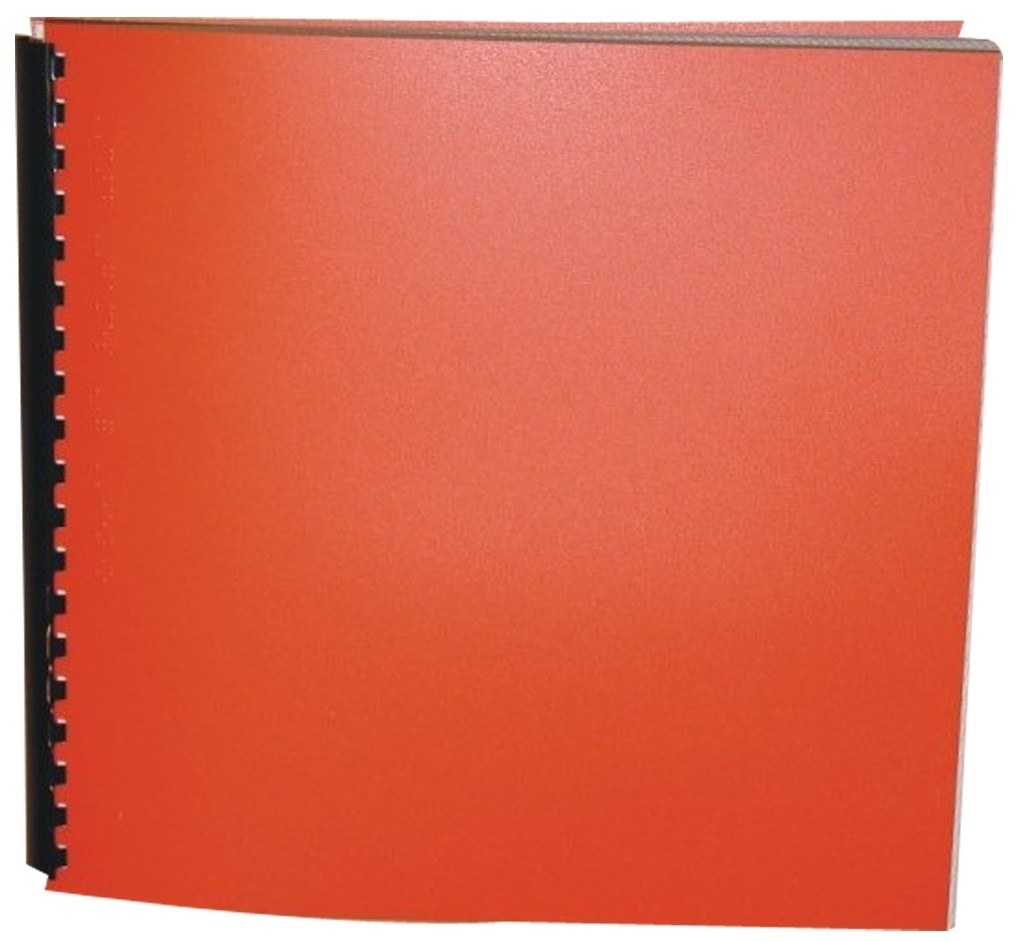 Dreadnought

Series: HIVE #4
Product Features
Package Weight: about 5.9 pounds.
Product Description
It's up to Otto to save the world from a renegade faction of the world's most powerful villains, known as the Disciples. And when they kidnap two of Otto's friends, things get personal. Otto and a few of his fellow students from HIVE--the Higher Institute of Villainous Education--head to America in order to track down their missing friends. The search quickly leads them to one of the U.S. military's most top-secret locations, where it becomes clear that the Disciples are not all they appear.
In a desperate race against time, Otto must work out who his real friends are and prevent the Disciples from completing their true objective. Only Otto can save the world from domination by a sinister new world order--but it might be that the price he has to pay is just too high....will he be prepared to sacrifice himself?