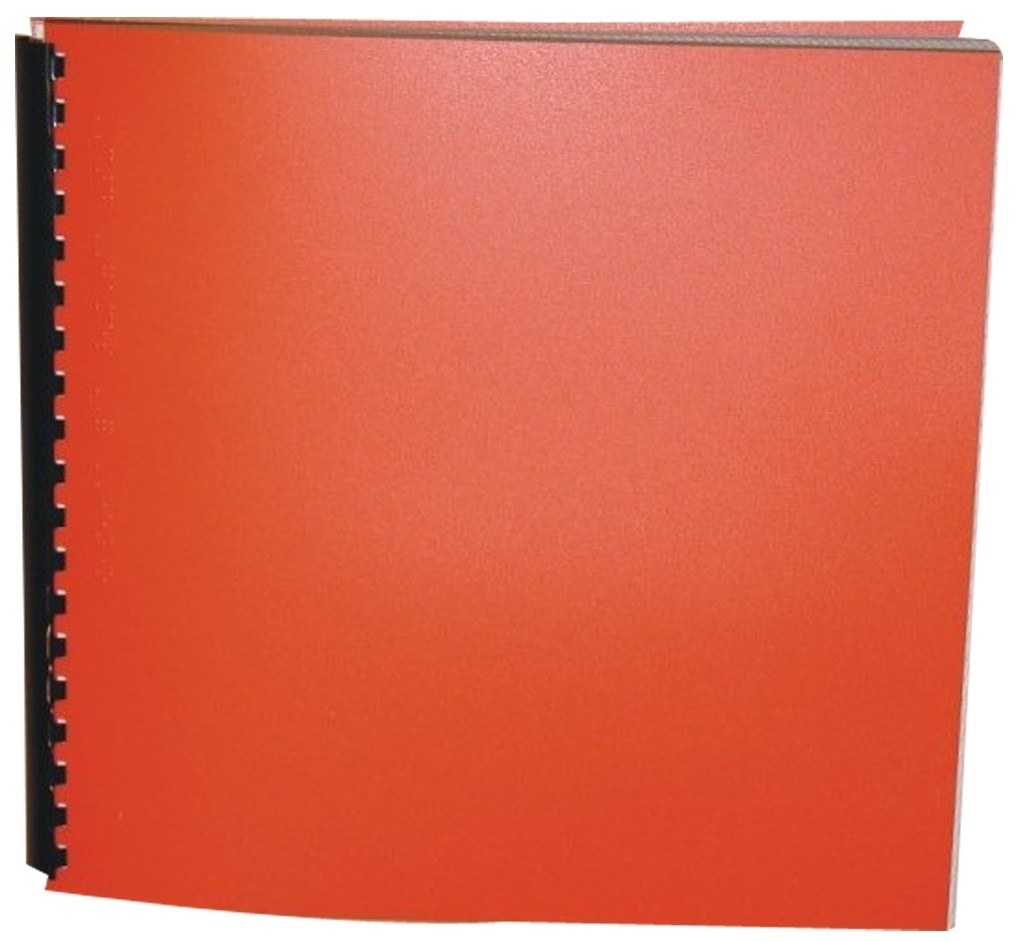 Product Features
Package Weight: about 17.1 pounds.
Product Description
Widely regarded as one of the funniest and most tragic books ever written, Don Quixote chronicles the adventures of the self-created knight-errant Don Quixote of La Mancha and his faithful squire, Sancho Panza, as they travel through sixteenth-century Spain.
Translated by John Ormsby, you haven't experienced Don Quixote in English until you've read this masterful translation.