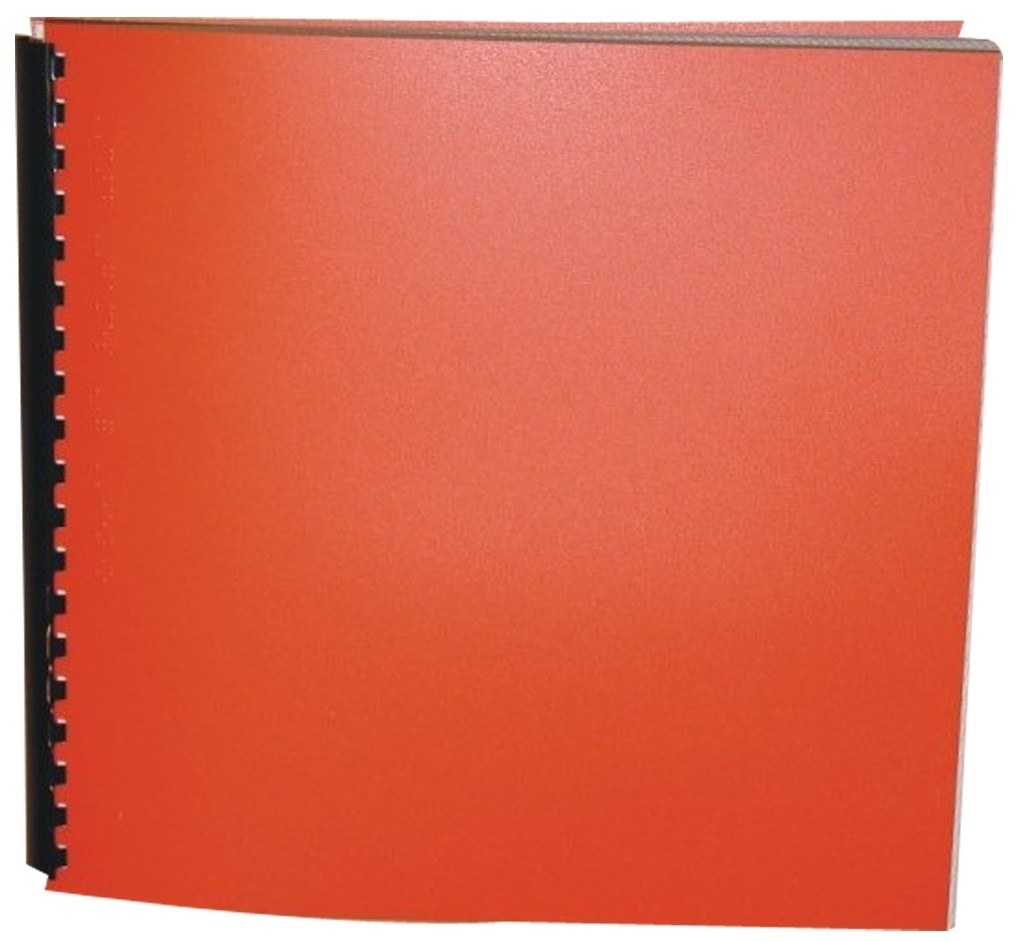 Don't Forget Me!

Series: The Nightmare Room #1
Product Features
Package Weight: about 2.5 pounds.
Product Description
Danielle Warner was only pretending to hypnotize her brother Peter. So why is Peter acting so strange ... so terrifying? Doesn't Peter realize it was all a joke? Danielle and her brother are about to learn a frightening lesson: It's not a good idea to kid around--in THE NIGHTMARE ROOM.
I'm R.l. Stine. Let me introduce you to Danielle Warner. She's that worried-looking girl with the solemn, dark eyes.
Danielle has been very tense lately. Anyone would be tense moving into an old house with long shadows, creaking doors, mysterious groans, and whispers.
And now, Danielle's brother, Peter, is frightening her. He is acting strange--strange and dangerous. And it might be Danielle's fault.
Maybe she shouldn't have told Peter she wished she was an only child. Sure, she was only joking. But Danielle is about to learn a terrifying lesson. Sometimes your most evil wishes come true ... in THE NIGHTMARE ROOM.
For ages 10 to 14.