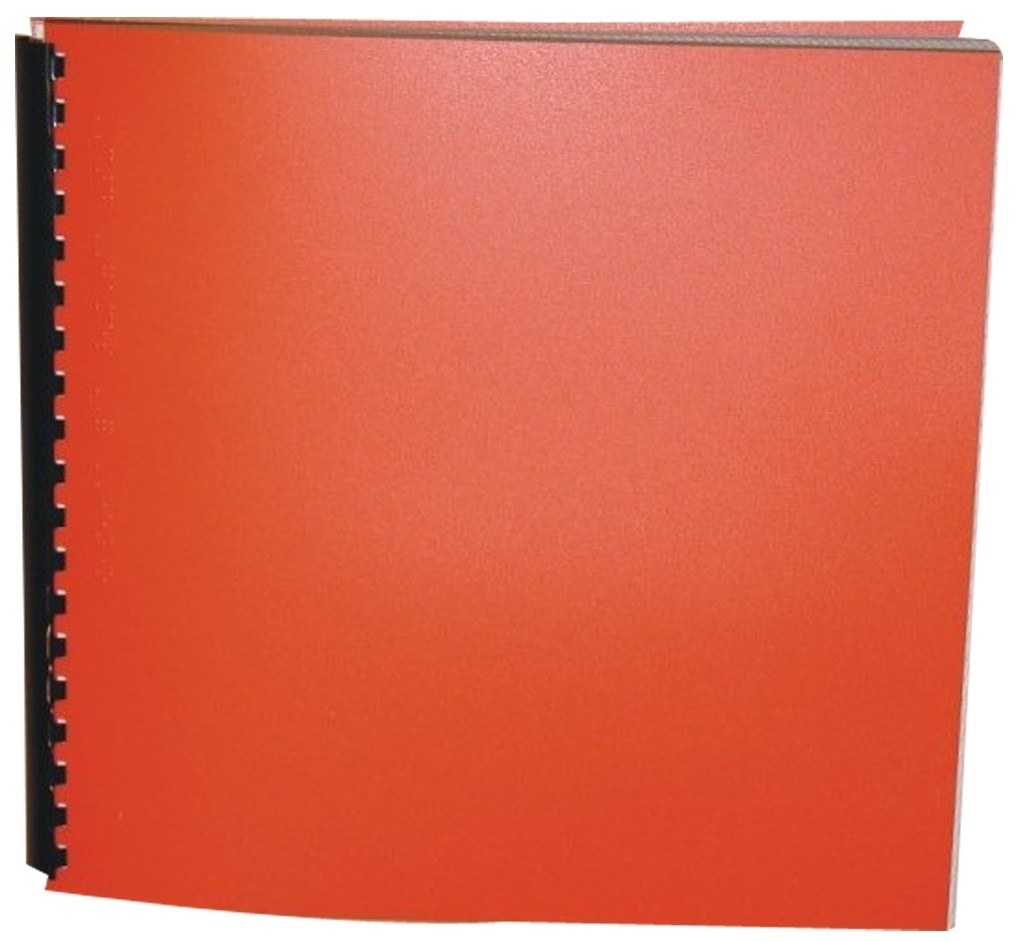 Dear Diary, I'm Dead

Series: The Nightmare Room #5
Product Features
Package Weight: about 2.4 pounds.
Product Description
That's Alex Smith rushing past you, hurrying home to check out his journal. Why? Because Alex has never written a word in his journal, but yesterday, a mysterious entry appeared in the book --one that told Alex about the future. Alex can't wait to read the journal tonight to find out if there's anything new inside. Too bad he doesn't realize that by opening that book, he's opening the door to THE NIGHTMARE ROOM.
Hello, I'm R.l. Stine. Do you ever wish you could see into the future? Would it make you happy to know what questions are on tomorrow's history test? Or which team is going to win the basketball game Friday night?
Knowing the future made Alex Smith very happy. You see, Alex has a bad habit. He likes to make bets with his friends.
One day, Alex finds a very special diary. The diary tells Alex the future--all he needs to know to win every bet.
Alex thinks he's lucky.
But sometimes it doesn't help to know the future. Sometimes the future holds some terrifying surprises. You see, when Alex opened the cover to the diary, he opened the door ... to THE NIGHTMARE ROOM.
For ages 10 to 14.