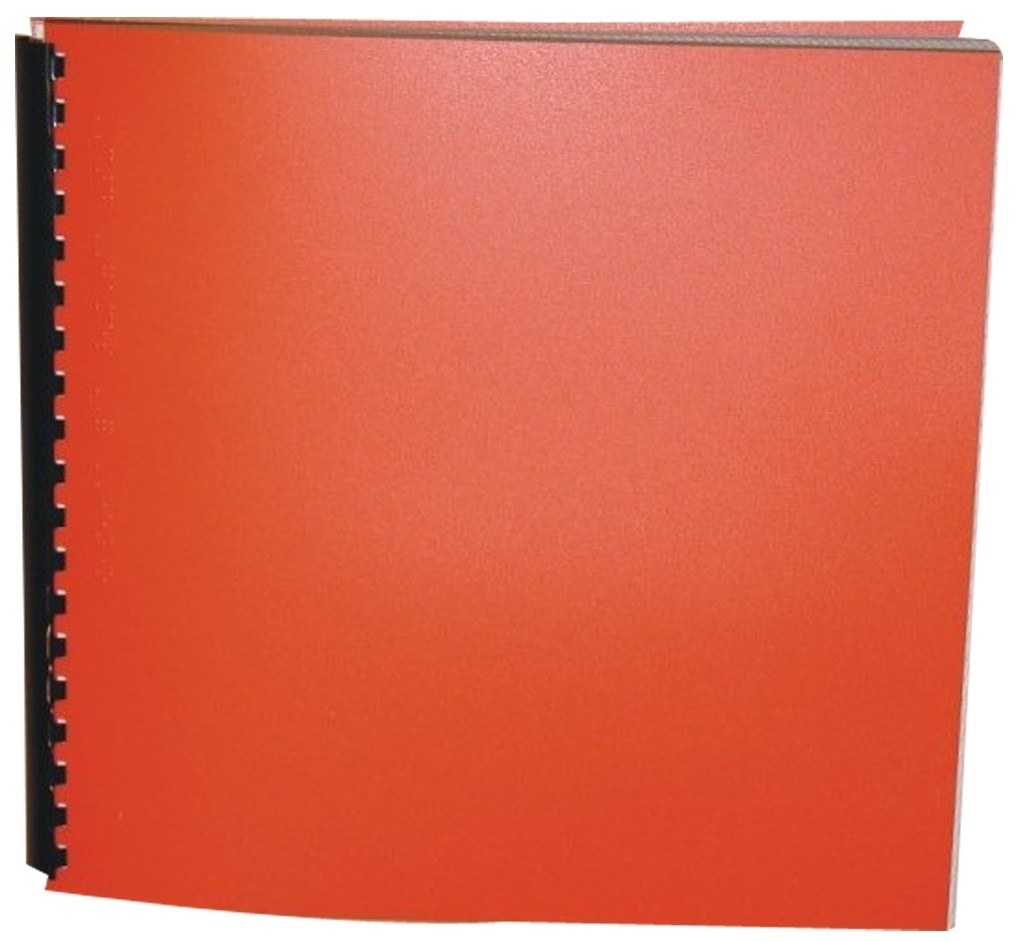 Product Features
Package Weight: about 2.5 pounds.
Product Description
Despite his father's opposition, Simon "Spacey" Drake is determined to become a long-distance sailor, so he signs up for a week-long live-aboard sailing course. The trip gets off to a rough start, but the real trouble begins when Simon and Olivia, another student, get curious about a nearby cabin cruiser in an anchorage. They investigate and stumble upon an abalone poaching operation, but the poachers have far too much at stake to let a couple of kids get in their way.
Simon has always believed that the only person you can count on is yourself, but when he and Olivia find their lives in danger, he knows they will have to work with the rest of the crew if they are to survive.