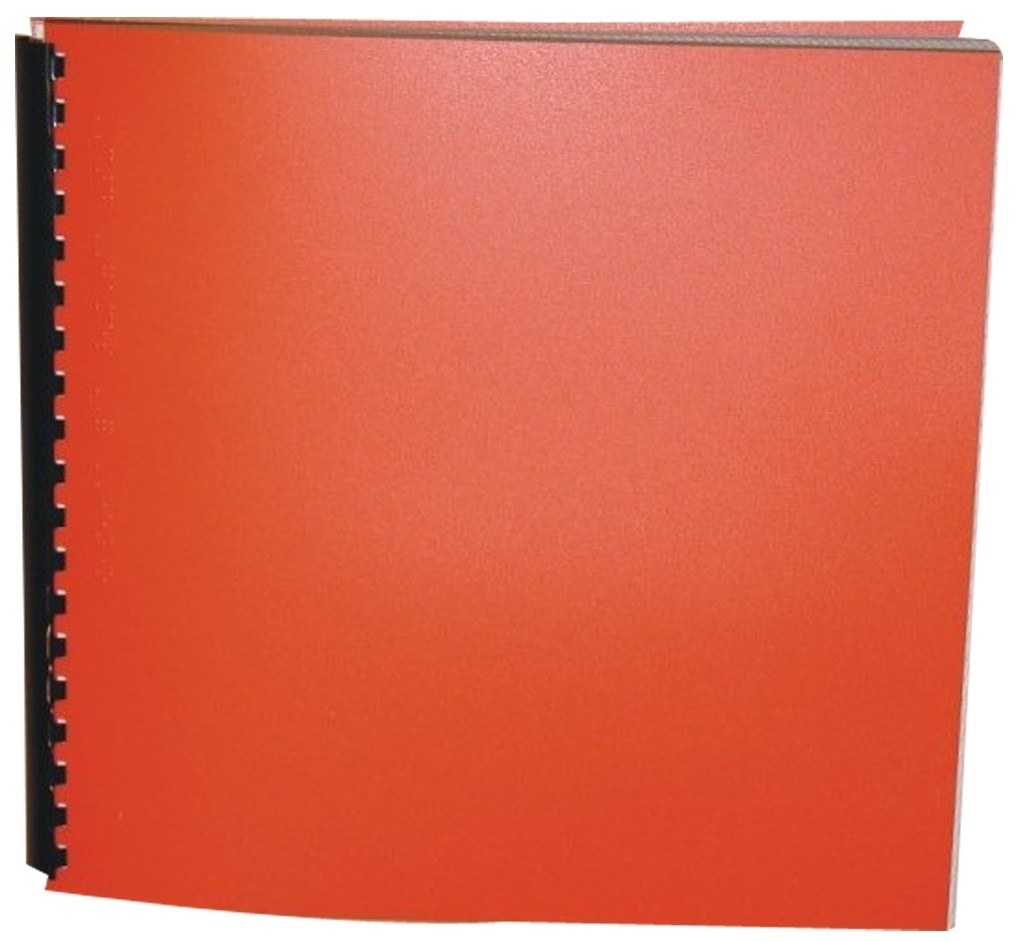 Dead City

Series: Dead City #1
Product Features
Package Weight: about 5 pounds.
Product Description
A tween takes on undead New Yorkers in this paranormal action-adventure that "breathes new life into the zombie genre" (Suzanne Collins, author of The Hunger Games).
Most kids have enough to deal with between school, homework, extra-curricular activities, and friends, but Molly Bigelow isn't your typical tween. By day, Molly attends MIST - the Metropolitan Institute of Science and Technology - but it's what she's learning outside of school that sets her apart from her classmates.
Molly is a zombie hunter, just like her mother. This, however, is news to Molly. Now she must come to terms with not only the idea that zombies exist, but also that they're everywhere, and it's her job to help police them and keep the peace. Sure, she'd like to be a regular kid, but "regular" just isn't possible when it turns out the most revered (or feared, depending on your perspective) zombie hunter in the history of New York City is your mother. It seems Molly's got some legendary footsteps to follow ...