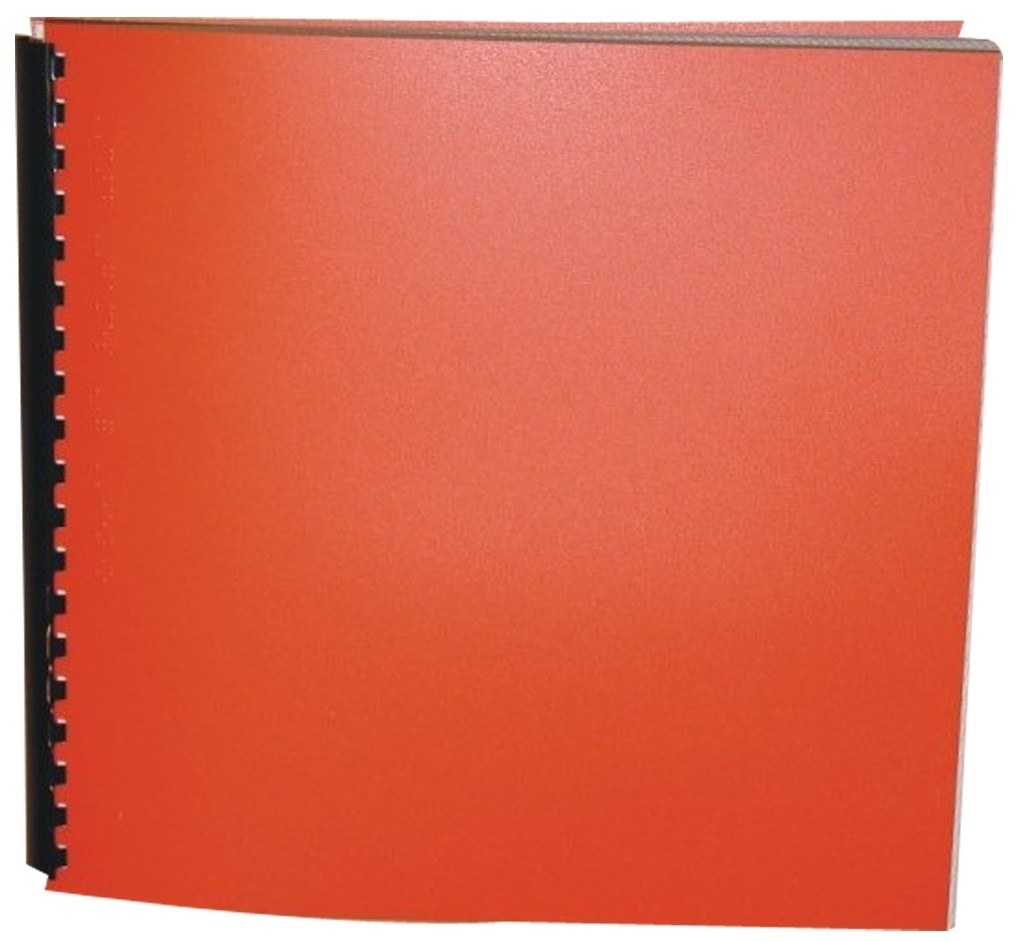 Product Features
Package Weight: about 2.9 pounds.
Product Description
Thirteen-year-old Darnell Rock is not the kind of kid who would normally volunteer on a school newspaper--it sounds way too much like homework. But Darnell is being given one last chance by the principal to get his act together and make a positive contribution to South Oakdale Middle School. Although at first Darnell would much rather be hanging out doing nothing with his friends, the Corner Crew, he begins to get interested in the Oakdale Gazette. Much to his surprise, Darnell discovers that people pay attention to words in print--even words he writes. Before he knows it, Darnell finds himself changing from a kid who can't seem to do anything right to a person to whom people listen.
Walter Dean Myers has written a warm and poignant portrait of a boy finding his place in the world.
For ages 10 to 13.