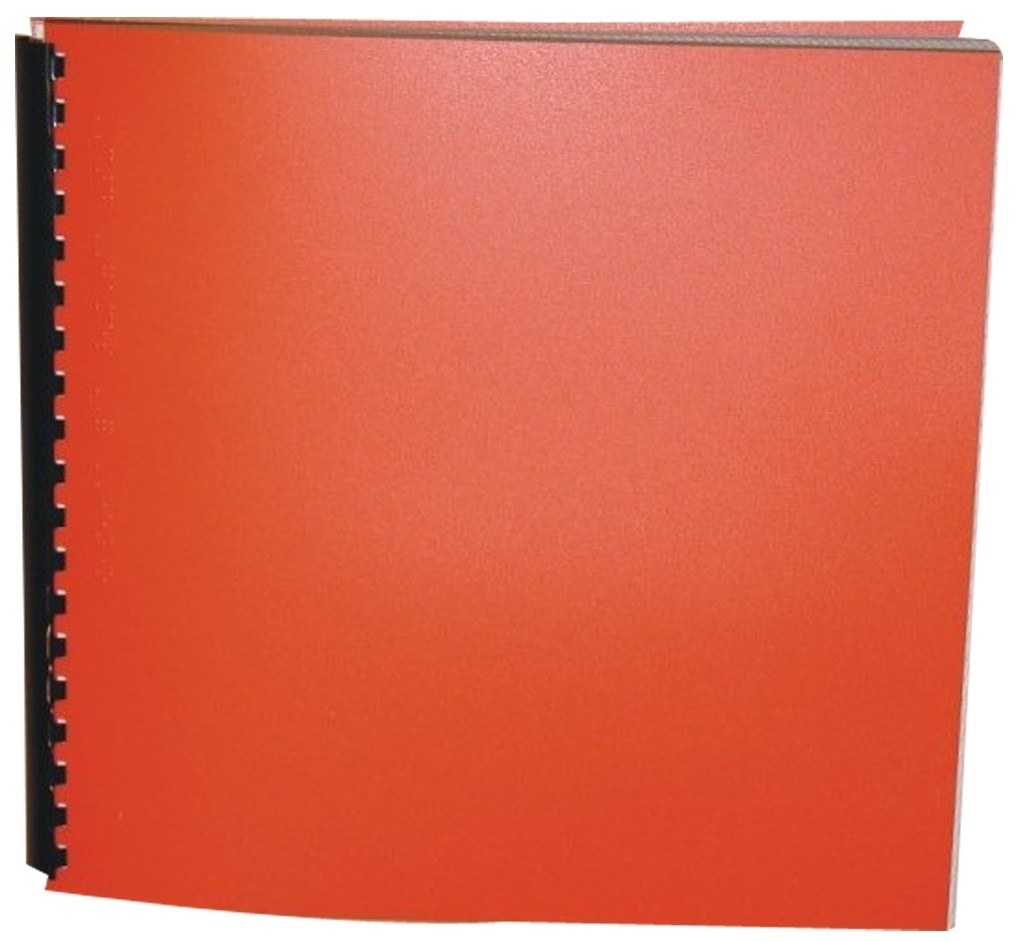 Dark Wyng

Series: The Erth Dragons #2
Product Features
Package Weight: about 5.9 pounds.
Product Description
The dragon Wearle is in turmoil: A human boy named Ren has bonded with a pair of baby dragons, and their connection has given him shocking and extraordinary new powers. Though some of the dragons suspect he is plotting against the Wearle, his dragon allies will do anything to save him. But Ren has an agenda of his own.
Meanwhile, after the devastating war with the dragons, the humans, or Kaal, have accepted the leadership of a mysterious stranger. The man, who calls himself Tywyll, has an affinity for crows and rides a remarkable unicorn. The band of followers that accompanies him into dragon territory has no idea the danger they're inviting. Though the dragons and the Kaal are dead set against each other, both will face down an ancient power stronger than any of them can imagine.