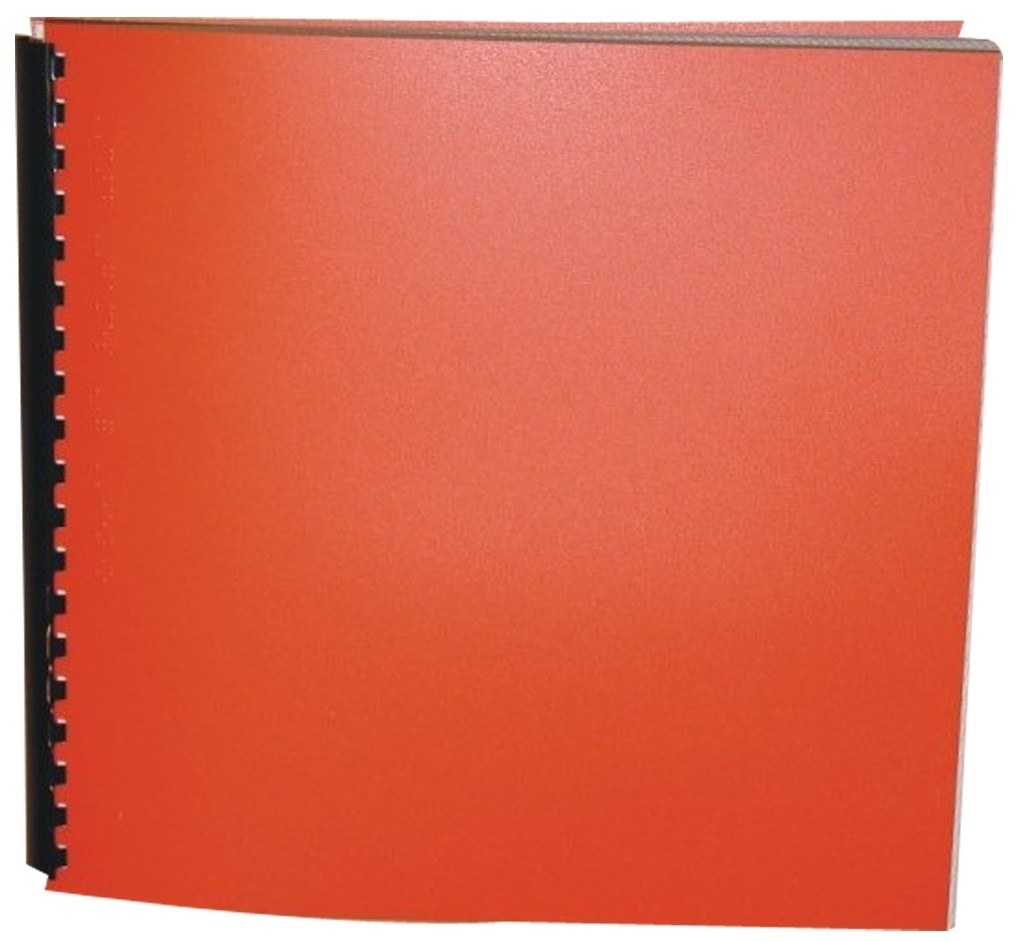 Danger on Thunder Mountain

Series: An American Adventure Series #3
Product Features
Package Weight: about 5.4 pounds.
Product Description
The devastating explosion would change more than the side of the mountain.
Hildy Corrigan and her cousin Ruby had hardly set foot in the Mother Lode community called Simple Justice when they ran straight into trouble. Coming on the scene of a sheepherder being tormented by local boys, Hildy instinctively comes to his aid. When Ruby takes on the ringleader, the boy's uncle intervenes and ends the fight. But why, when Ruby shows them the picture of her missing father, does this wealthy cattleman appear to recognize him, then quickly deny it? And why is someone trying to stop them from finding him--even going so far as to put their lives at risk?
Hildy had a feeling she and Ruby were in danger. But why?
Delightful reading! Dynamite action!
For ages 9 to 12.