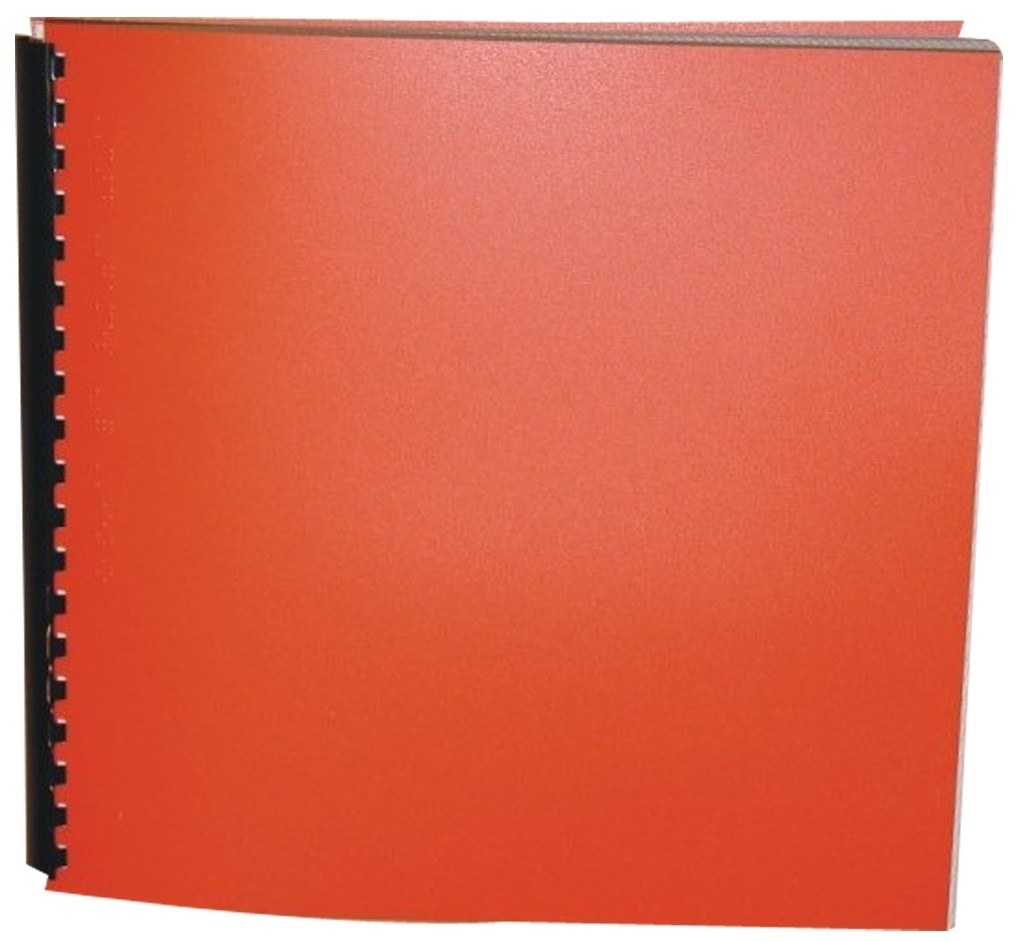 Danger in the Shadows

Series: The O'Malley Series Prequel
Product Features
Package Weight: about 7.5 pounds.
Product Description
Sara's terrified. She's falling in love. And if that's not bad enough, it's with former pro football player Adam Black, a man everyone knows. That fact could cost Sara her life.
Sara has been invisible, hidden away in a witness protection program from the man who kidnapped her and her sister twenty-five years ago, who caused her sister's death, and who so traumatized Sara that she blocked out the memory of his face. But Sara knows that he's still doing everything possible to find her - and finish her off before her memory returns.
Her only safety is in staying invisible, but Adam won't listen, or give up on what they can have together. Soon they're both caught in a chain of events that brings Sara face-to-face with terror - and with the sure knowledge that only God can save her and set her free from the Danger in the Shadows.