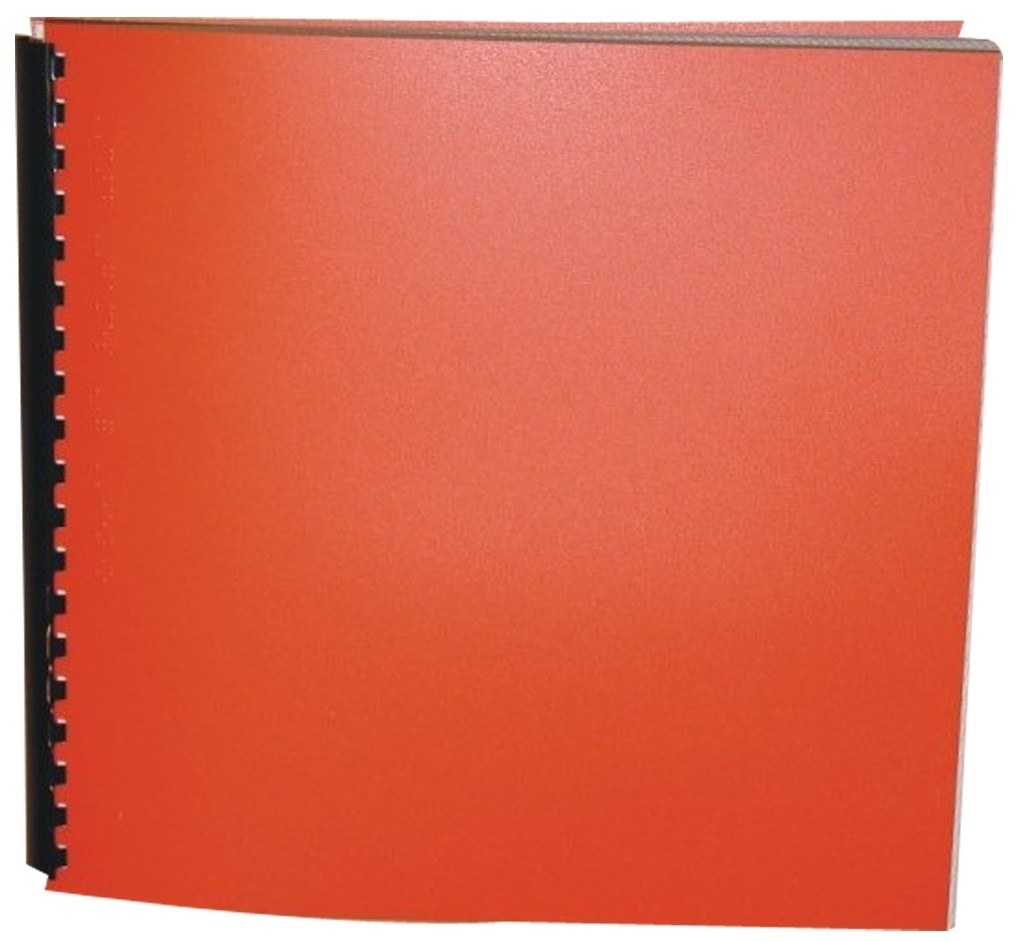 Product Features
Package Weight: about 7.2 pounds.
Product Description
Now that Daddy has returned from fighting Hitler and Ann Fay is home from the polio hospital, life should get back to normal. But Ann Fay discovers she no longer fits easily into old friendships and Daddy has been traumatized by the war. Her family and social life are both falling apart.
Ever responsible, Ann Fay tries to fix things until she finally admits that she herself needs fixing. She travels to the Georgia Warm Springs Foundation (founded by Franklin D. Roosevelt), where she finds comfort, healing, and even a little romance. Although this invigorating experience does not solve all her problems, it does give Ann Fay a new view of herself.
In this sequel to Blue, Ann Fay makes new friends, reevaluates old relationships, and discovers her unique place in the community.
For ages 12 to 14.