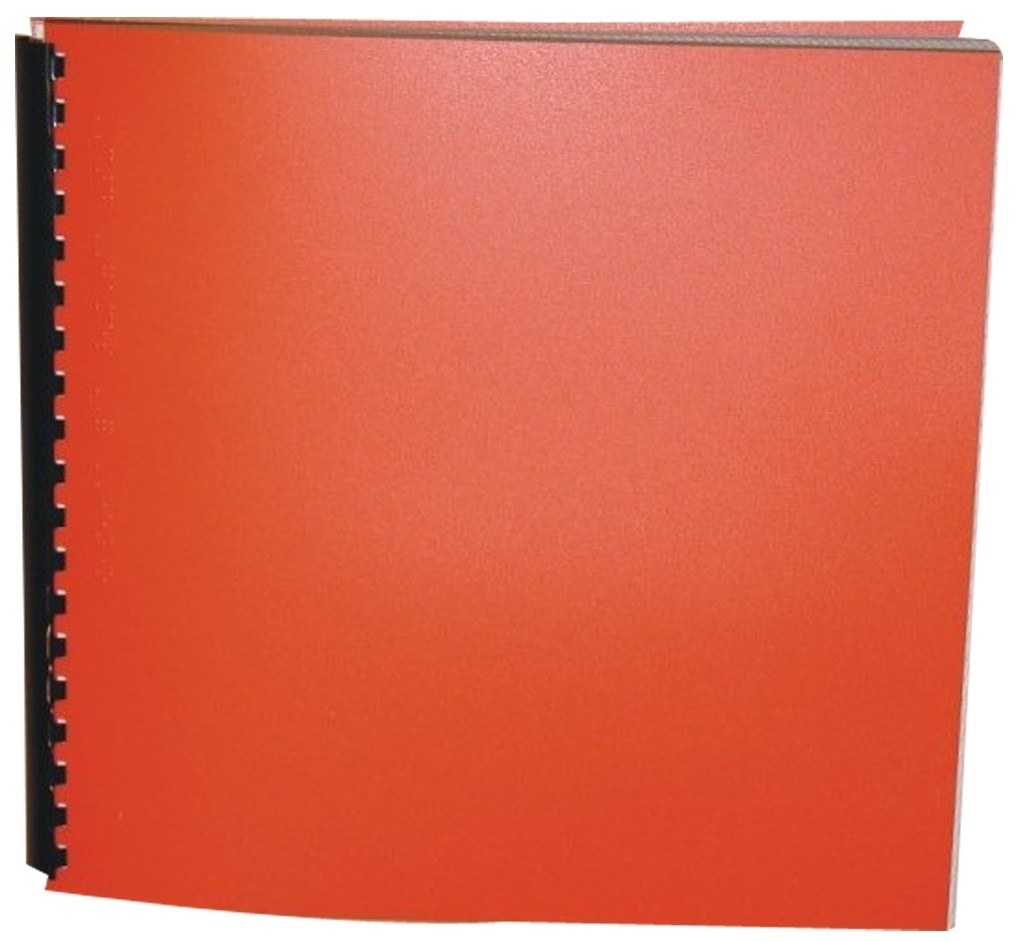 Product Features
Package Weight: about 2.1 pounds.
Product Description
"The last thing that Hart, twelve, wants to do is get to know his mother's new boyfriend, Dub Dugan. Compared to his father, Dub is a dud - even if he is a well-known weatherman with a Willard Scott personality.
Hart and his father used to be a fearless duo and rode all kinds of roller coasters together. Unfortunately, that is about the only memory he has of the man since his parents' divorce two years ago. To keep that memory alive, he and his best friend secretly build a small coaster in the ravine behind their houses.
When Hart decides to test the coaster, he breaks his arm and learns that bravery comes in many forms. Dub is there for him and his mother, and he finally finds the courage to accept the changes in his life. The story's strength lies in the depiction of the main character's struggle with his idealization of his unreliable, absentee father. The ever-present image of roller coasters effectively twists its way throughout the novel, and Hart's fascination with them is believable." - Carol Schene, School Library Journal.
For ages 9 to 12.