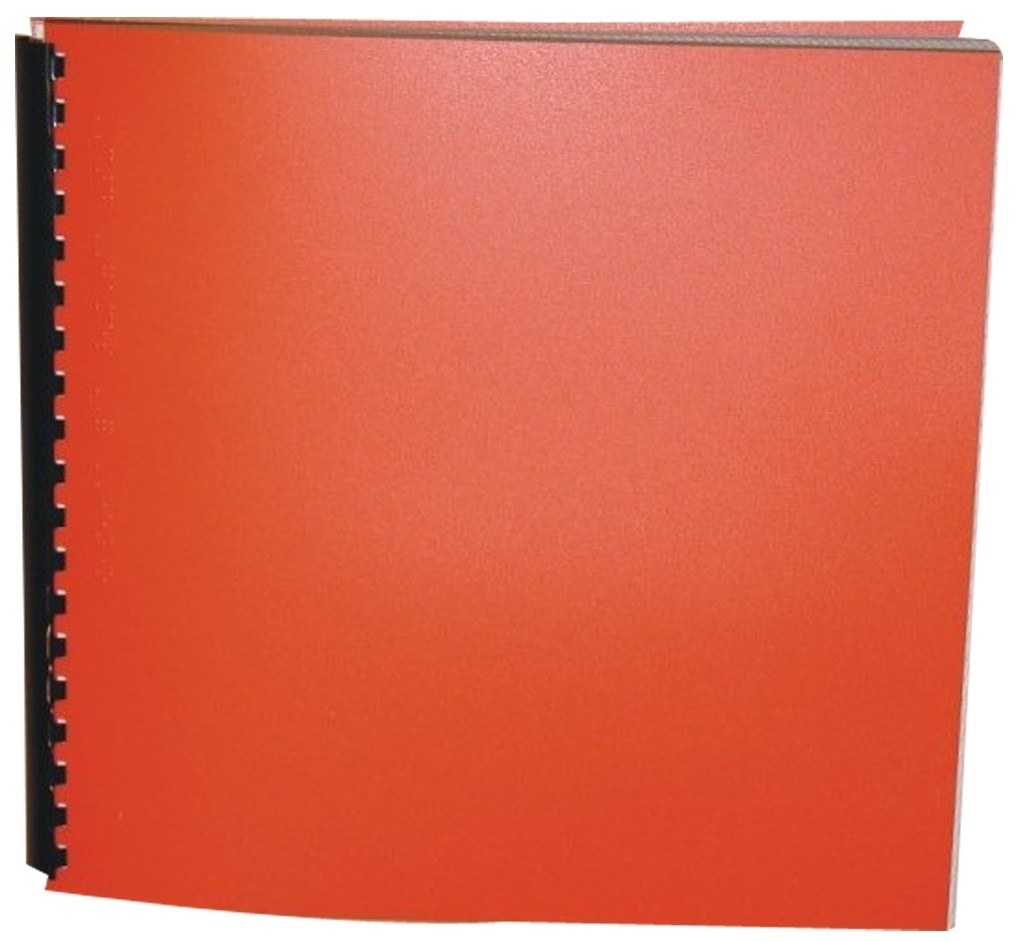 Product Features
Package Weight: about 1.3 pounds.
Product Description
In the fading light of a snowy winter's evening, with church bells and timepieces sounding the hour, a story has been set in motion by turns magical, terrifying, and urgent as a ticking clock.
The characters are Karl, an apprentice clockmaker who has missed a deadline that may well be his last; Fritz, the writer, who has begun a story he can't control; and Gretl, the innkeeper's daughter, whose courage will soon need to match her kindness.
There's also Prince Florian, whose mechanical heart will wind down if help isn't found; Sir Ironsoul, the clockwork knight with murderous tendencies; and finally, the nefarious Dr. Kalmenius, who some say is the Devil himself.
Like the gears of a strange and wonderful clock, the characters and tales fit together piece by piece to form a masterwork of chilling suspense. From one of the world's great storytellers, a timeless tale all wound up and ready to spring.
For ages 10 to 13.