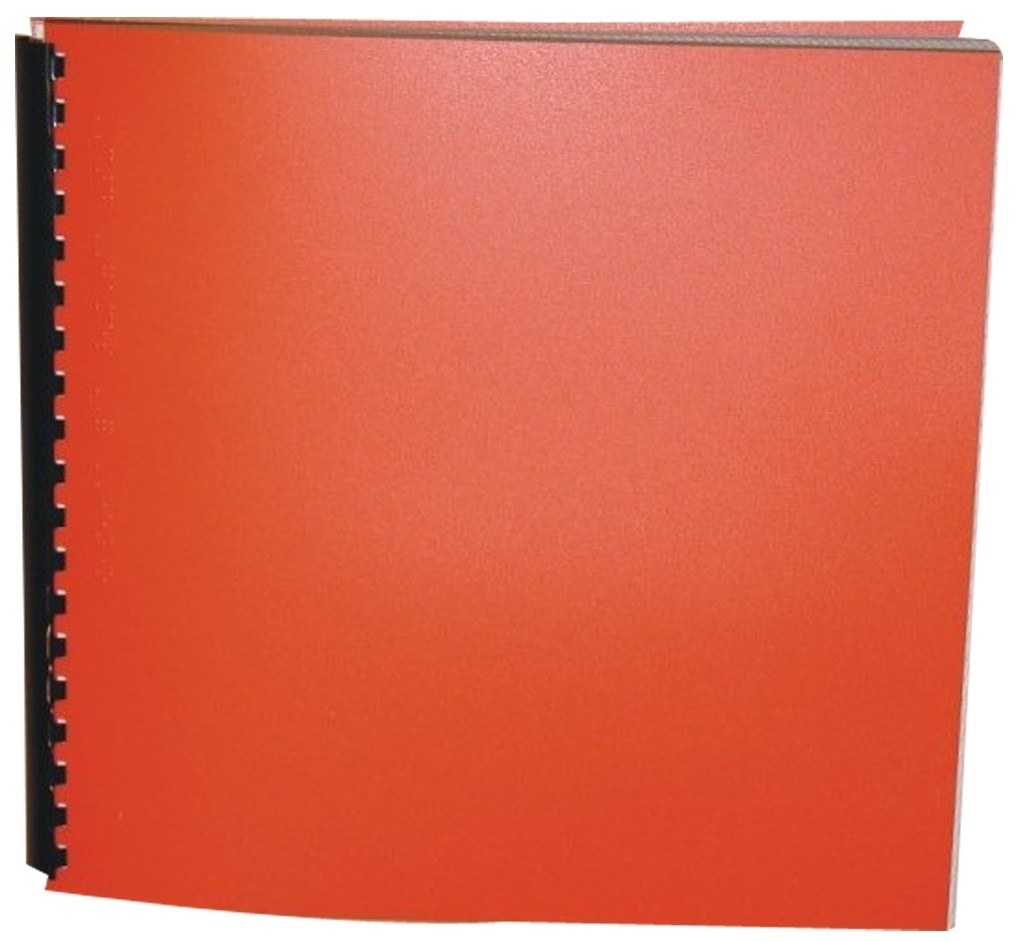 Claudia's Big Party

Series: The Baby-Sitters Club Series #123
Product Features
Package Weight: about 2.6 pounds.
Product Description
Lately Claudia's been wishing she could clone herself. She just can't be everywhere she needs to be - doing her schoolwork, keeping up with the BSC, hanging out with her seventh-grade friends, and seeing her new boyfriend, Josh.
If she could bring some of those people closer together, her life would be a lot easier. A party might help, but her parents probably won't let her have one.
But wait! Her parents are going away for four days. Claudia convinces her sister that a quiet little gathering of friends will be okay. But unfortunately for Claudia, the party isn't quiet or little - and it's definitely not okay.
Uh-oh ...
For ages 8 to 12.