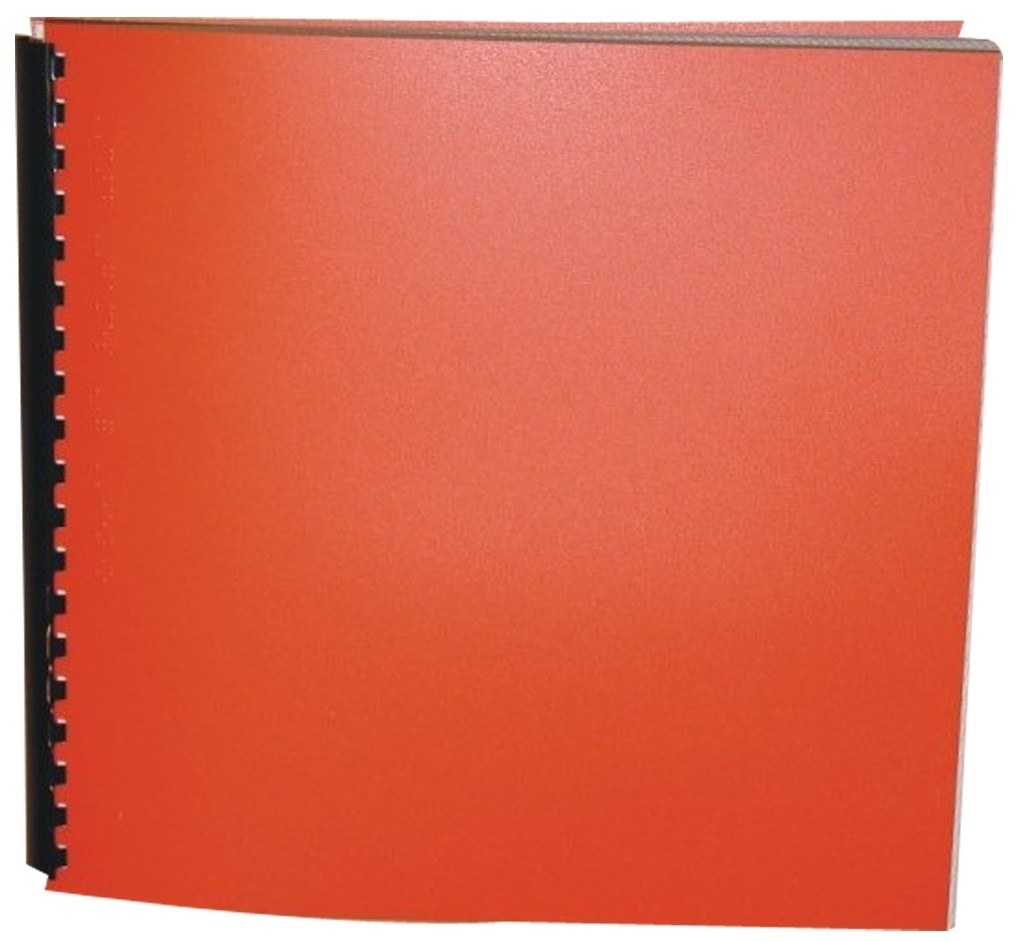 Product Features
Package Weight: about 2.3 pounds.
Product Description
"Former president Jimmy Carter has written a new bestseller - a remembrance of Christmases in his native Plains, Georgia. For all but one of the last forty-eight years, he and his family have spent the Yuletide in Plains. Here, he looks back at how the holiday celebration has changed over the years, and how much the celebration of family and friends has meant to him." - Barnes & Noble.
During his Navy years, when he and Rosalynn were raising their young family, they spent their Christmases together re-creating for their children the holiday festivities of their youth: family and community; gift-giving; eggnog; the school Nativity pageant ... Jimmy Carter has truly written an American holiday classic.