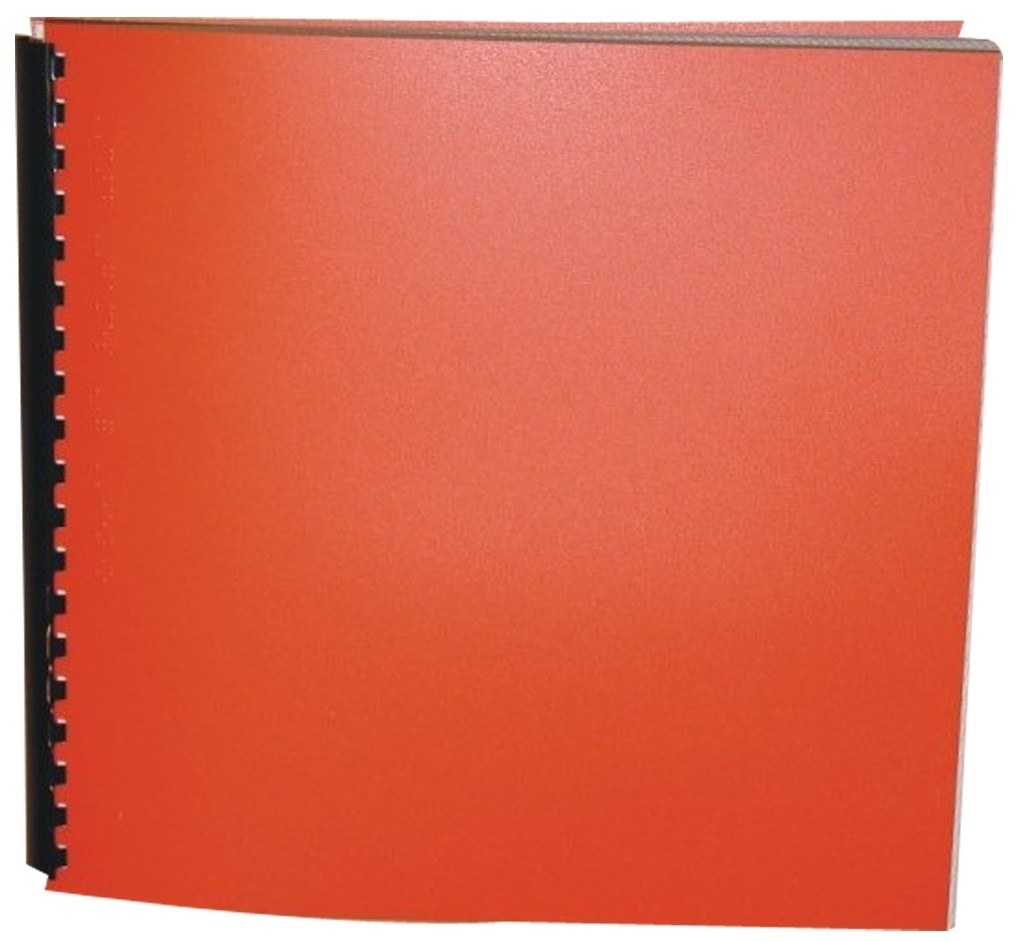 Product Features
Package Weight: about 12.4 pounds.
Product Description
Charlatans is an explosive thriller from New York Times best-selling author and master of the medical thriller, Robin Cook.
Noah Rothauser is the new super chief resident at Boston Memorial Hospital. Housing state-of-the-art medical facilities, it's always been Noah's dream to work for such an esteemed institution.
But the pressures of the role become all too clear when a seemingly-routine operation results in the tragic death of an otherwise healthy man. With potential malpractice suspected, it falls to the newly appointed surgical doctor to investigate what happened.
Questioning those involved uncovers bitter feuds within the hospital's surgical staff, when Dr. William Mason, the egotistical, world-class surgeon who performed the operation, is quick to blame staff anesthetist Dr. Ava London for the disastrous outcome. However Dr. London, along with the nursing staff, point the finger at the surgeon.When two more anaesthesia-related deaths occur, Noah is forced to look closer at the impressively competent, charming, yet mysterious Dr. London, and he quickly realizes there's far more to her than meets the eye. With his own job and integrity coming into jeopardy, Noah must decide which doctor is at fault and who he can believe - before any more lives are lost ...