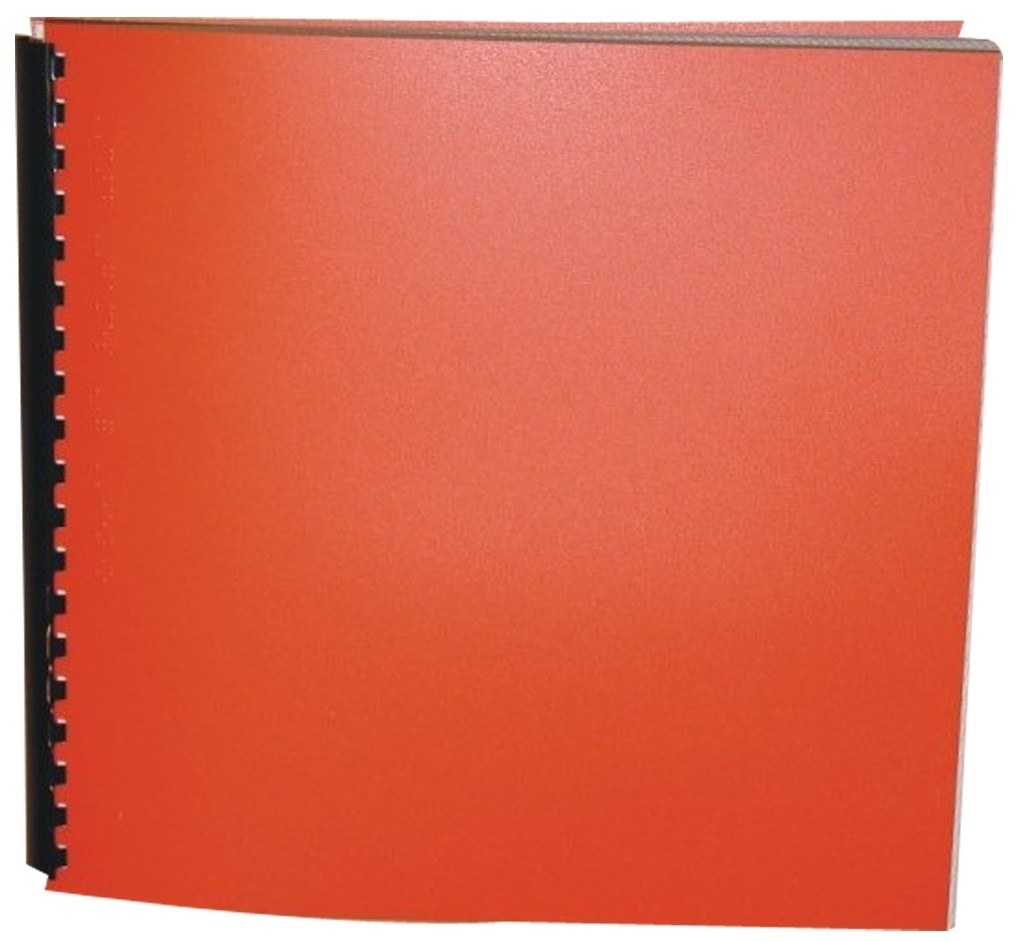 Product Features
Package Weight: about 2.4 pounds.
Product Description
How do you deal with changes in your life when they seem totally beyond your control? Ten-year-old Eileen must learn to cope with the changes that ensue when her father moves out of the house and takes the family piano with him.
In order to continue with her music, Eileen--a gifted musician--has to practice on an old beat-up piano in the school auditorium. Now that she doesn't have her father to play for, she wonders if it's even worth it. And when she starts coming home to an empty house because her mother has a new job, she feels unable to come to terms with her anger at both her parents.
Eileen's feelings of resentment, shame, and betrayal build up to a breaking point as she finds herself incapable of telling anyone--including her best friend--about her situation.
How Eileen begins to adjust and accept the new realities makes a poignant novel that will involve young readers as they observe her changing so many of the tunes that compose her life.
For ages 9 to 12.