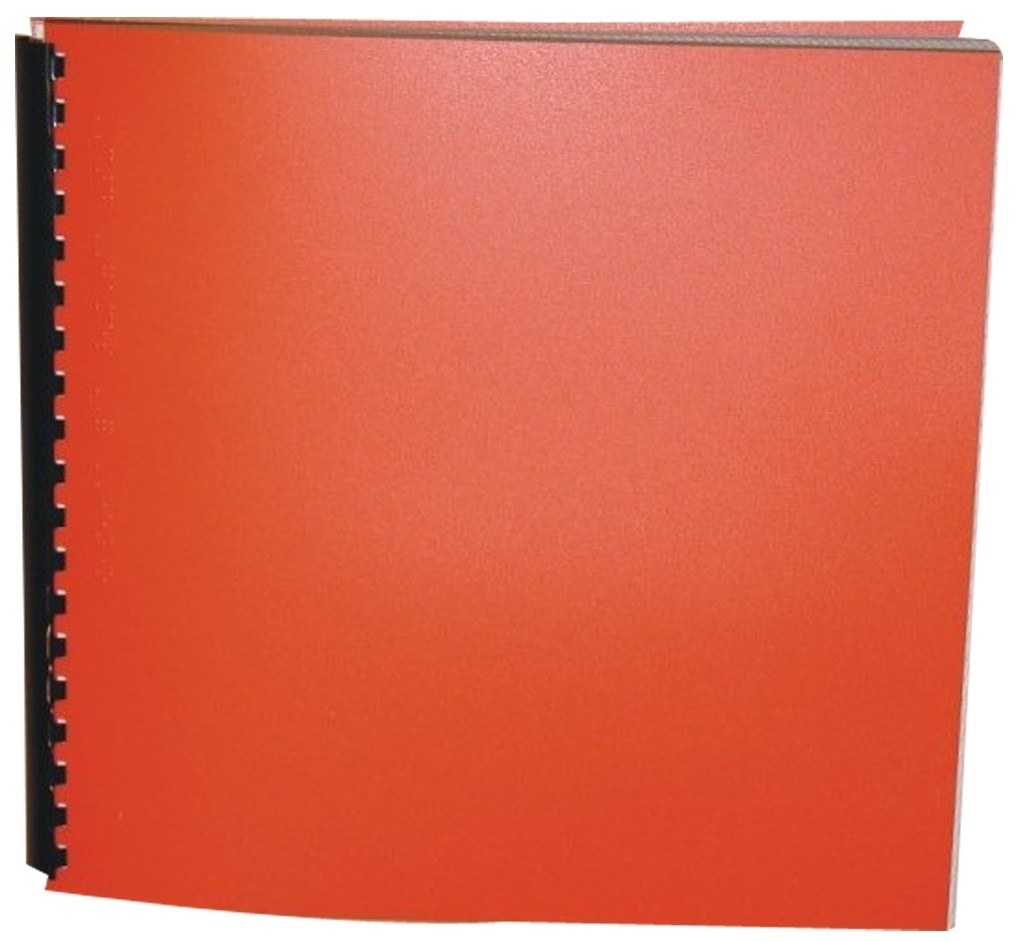 Product Features
Package Weight: about 4.8 pounds.
Product Description
Fast Cat Kinsey. Fastest runner in Brownwood School. She's hoping to win the sixth-grade girls' race and the Winners' Grand Finale, too, like she did last year--except that her stingy, old-fashioned father won't let her wear slacks. After all, it's the 1930's now and all the other girls race in them. Cat is so mad, she decides not to run at all.
But at school her classmates just won't leave her alone. Some kids are even saying she's afraid to race the new boy, Zane Perkins, who claims he could beat her. Zane is a dust-bowl refugee--a barefooted Okie whose family lives in a camp not far from Cat's home. She's been warned to stay away from such people, but Cat finds that she just can't ignore Zane or his family's situation. As she becomes drawn into their lives she begins to see a lot of things differently, until one decisive evening when her running may literally mean life or death.
Zilpha Keatley Snyder's powerful story of a girl's journey of self-discovery confronts issues of poverty, prejudice, and the importance of helping those in need that are as keenly felt today as they were during the Great Depression.
For ages 9 to 12.