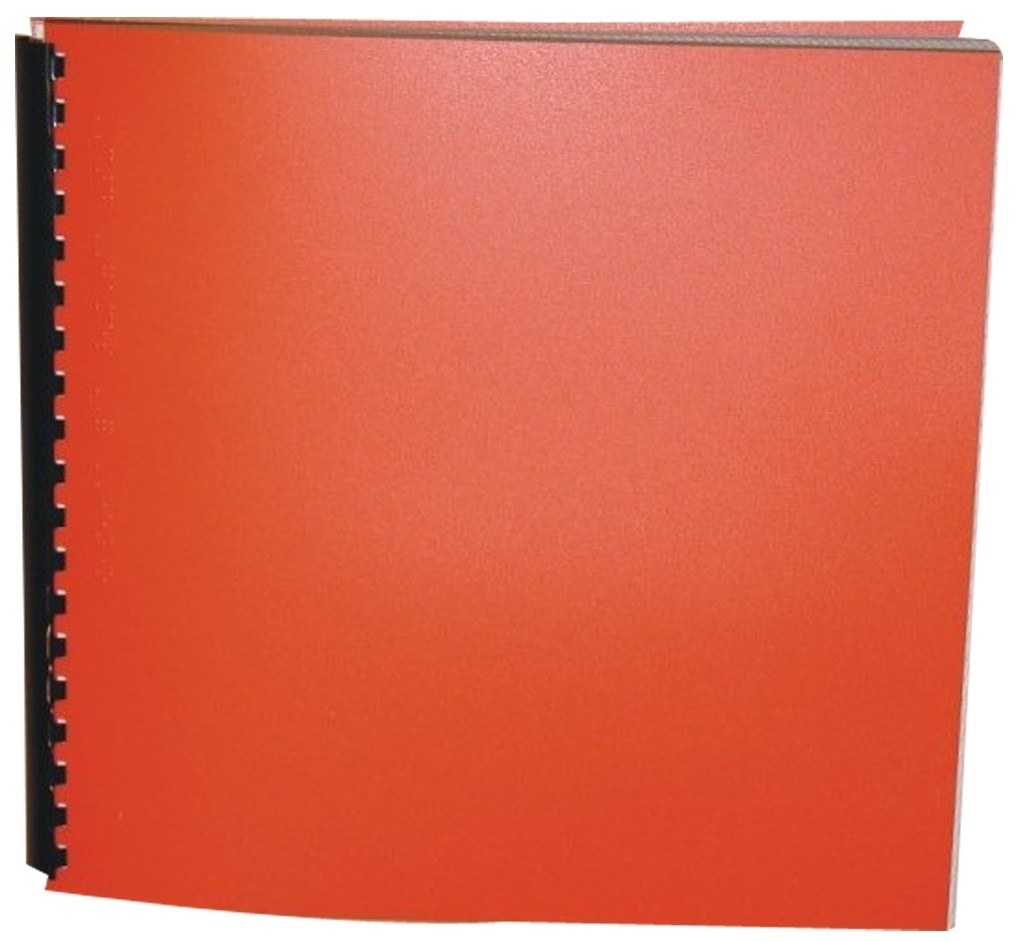 Card Games for Everyone
Item Number: 1140
Product Features
Designed for blind players; readily understand the most complicated games.
A great guide to master 12 traditional and 8 family games.
Know your game, and fit right into the card-playing group.
Package Weight: about 2.1 pounds.
Product Description
Have you ever been halfway through an exciting game of cards when somebody made a move you weren't sure they should have? Or perhaps you've been all set to play that "winning card", but stopped yourself at the last minute because you weren't positive the play was legal? And of course, everyone always likes to try a new card game now and then ... But without a Braille book outlining the rules, blind players often find it takes longer to catch onto an especially complicated game.
Card Games for Everyone is a beautiful Braille book that will solve all these problems. It's filled with concisely-written (yet easy-to-read and understand) directions and rules for twenty of the most popular card games out there. With this book to guide you, you'll master twelve different traditional games: Blackjack, Poker, Rummy, Bridge, Hearts, Euchre, Solitaire, Cribbage, Pinochle, Spades, Pitch and Whist. Eight more family games are also described: Crazy Eights, Go Fish, Old Maid, Slap Jack, Cheat, War, Beggar My Neighbor and Concentration.
This lovely book will surely gain the place of honor on anyone's bookshelf. Produced in standard Grade 2 Braille and bound with sturdy vinyl-plastic covers which can easily be wiped off, Card Games for Everyone is just the right size to fit into your backpack. So bring this book (along with a deck of brailled playing cards) with you to Family Night, and you'll be all set for a fun-filled evening ... no matter what game everyone decides to play!
Ask a Question About this Product
(From the Card Games shelf.)
Related Products: