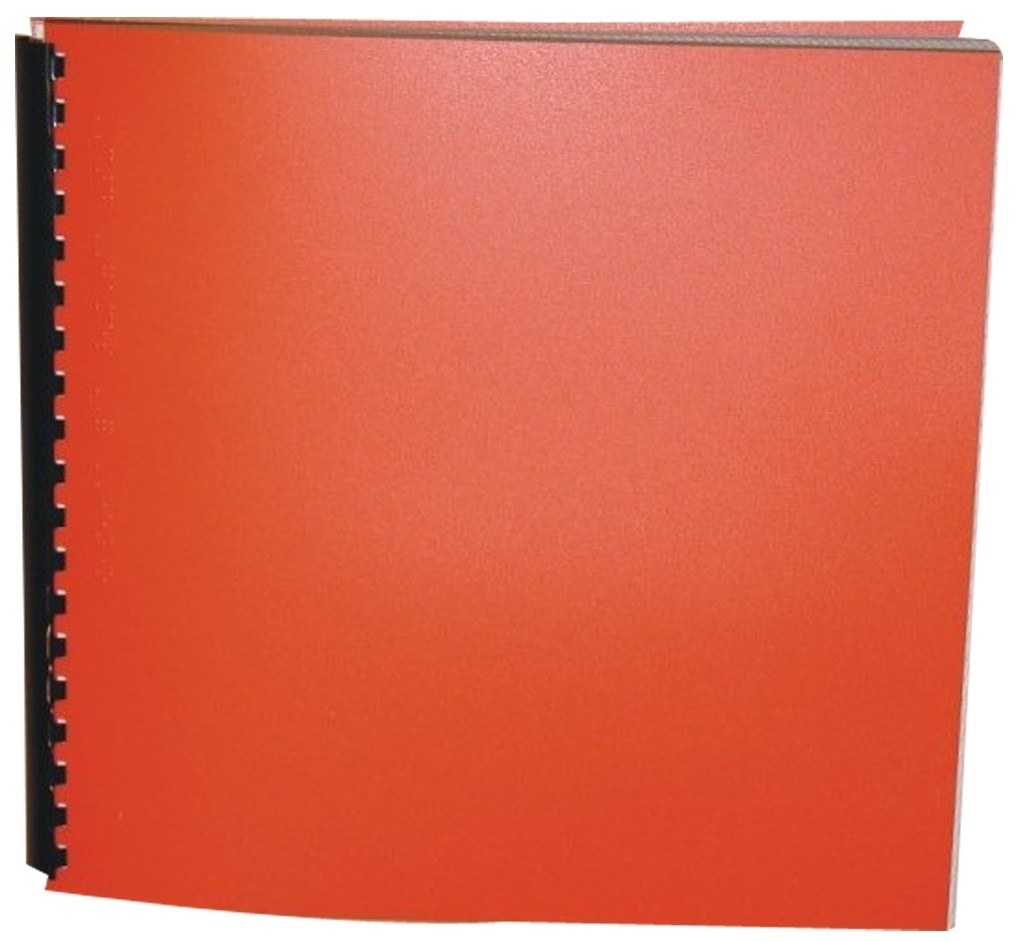 Caraval

Series: Caraval #1
Product Features
Package Weight: about 8.3 pounds.
Product Description
This fantasy debut (and duology starter) is a synesthetic delight, carrying readers away to a dream city of luminous magic and dark secrets, all seen through an enchanted haze that blurs the lines between real and make-believe.
Scarlett Dragna is the abused daughter of a brutal man living on an island in a distant world. She sees marriage to the mysterious count with whom she has been exchanging letters as her only chance for escape - but her wild younger sister, Tella, has different ideas. The sisters have always longed to attend Caraval, a floating annual game in which participants navigate a fantastical arena in pursuit of a supernatural prize. A pair of free tickets from Caraval's elusive ringmaster, Legend, leads the sisters into the heart of the game, where one will go missing and one will risk losing herself to Legends dangerous enchantments.