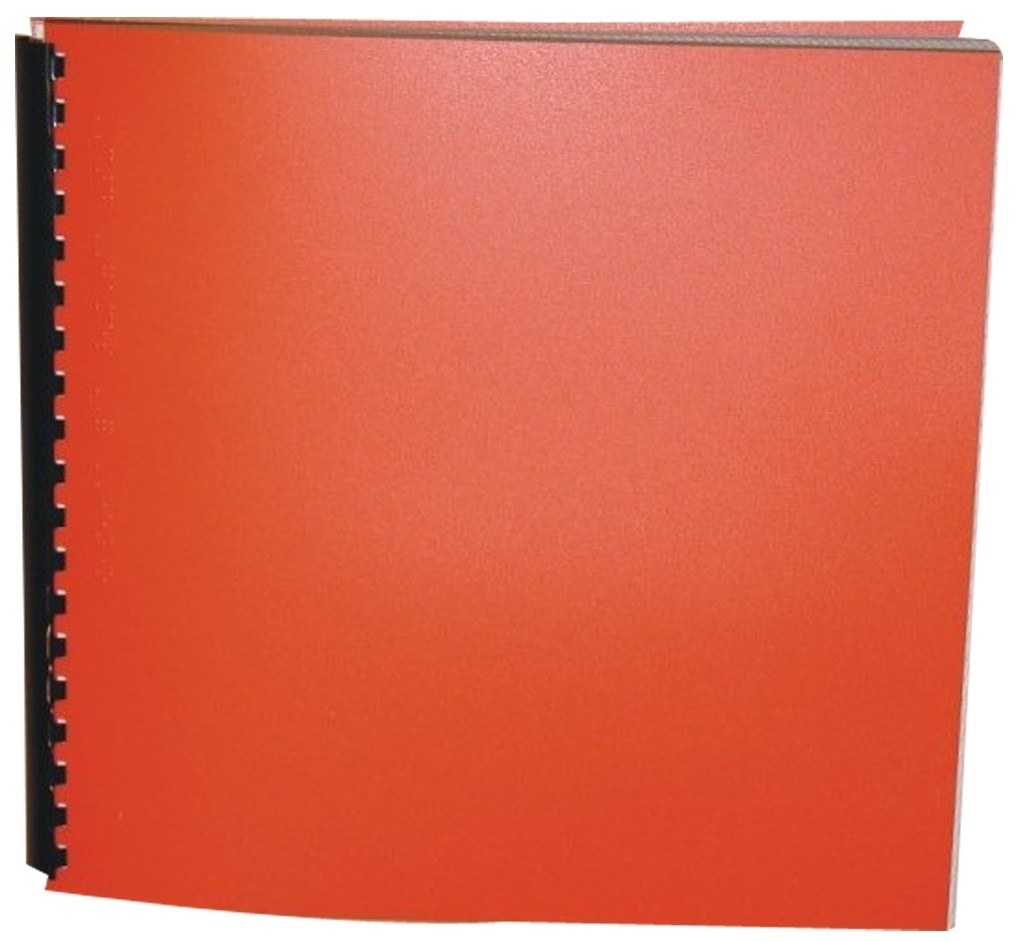 Cam Jansen and the Mystery of the Dinosaur Bones

Series: Cam Jansen Adventures Series #3
Product Features
Package Weight: about 13.4 ounces.
Product Description
Something is wrong in the natural history museum. Dinosaur bones are missing! Who took them? How did they get past the museum guards? Fifth-grader Cam Jansen uses her amazing mental camera as she and her friend Eric search out the clues. And when Cam says, "Click," you can guess what a surprising picture develops.
"This third in Adler's series proves his heroine's special talents ... Good characterization." - ALA Booklist.
"Cam has a way of making everything 'click'." - School Library Journal.
For ages 7 to 10.