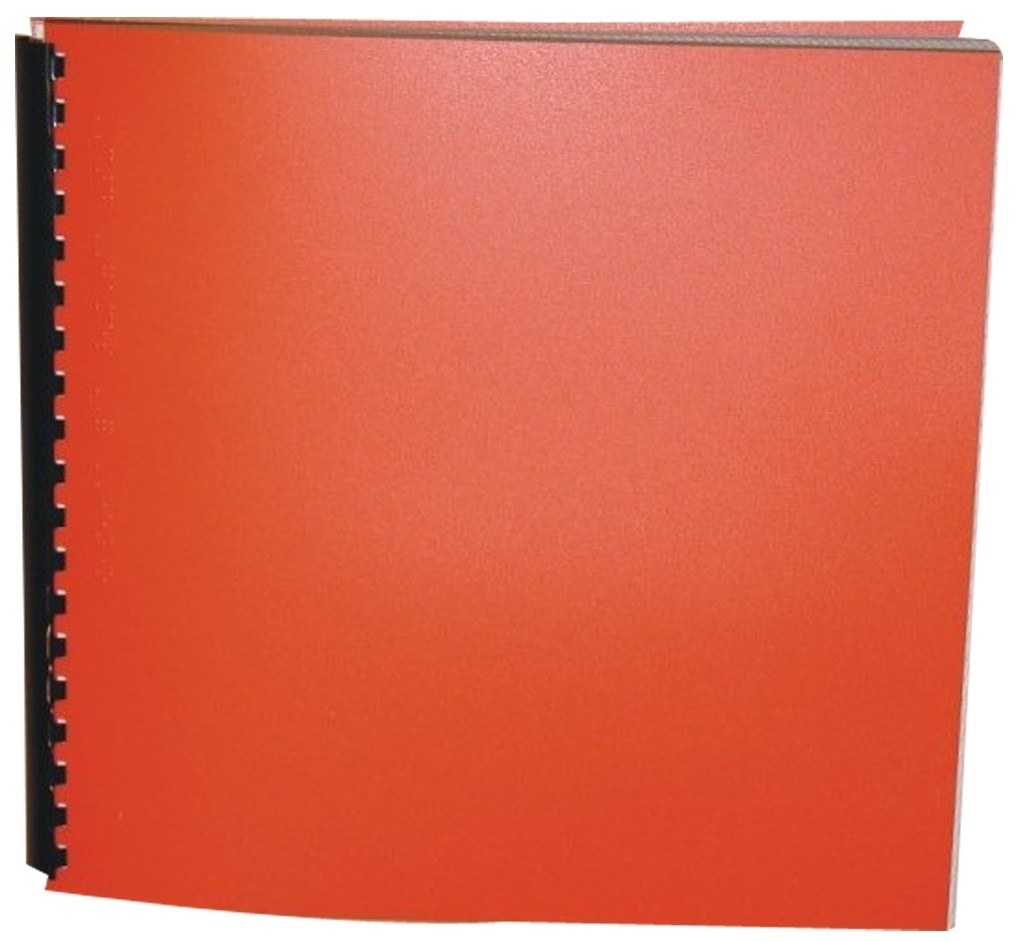 Cam Jansen and the Chocolate Fudge Mystery

Series: Cam Jansen Adventures Series #14
Product Features
Package Weight: about 14.3 ounces.
Product Description
When Cam and Eric set out to raise money for the local library by selling fudge door-to-door, they learn that someone behind one of those doors is hiding something. Count on Cam and her amazing photographic memory to find the answers - and catch the criminals.
"Action-packed from the seemingly innocent beginning to the satisfying end." - School Library Journal.
For ages 7 to 10.