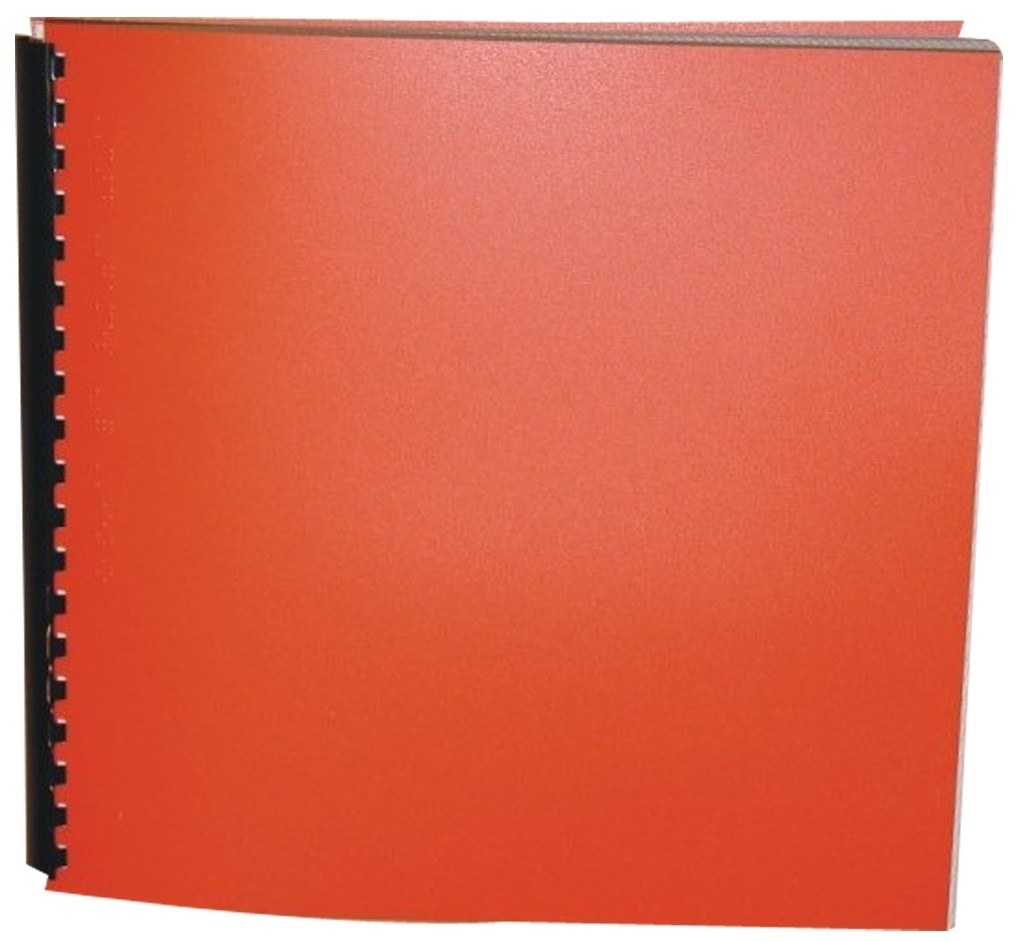 Product Features
Package Weight: about 1.8 pounds.
Product Description
Mafatu's name means "Stout Heart", but his people call him a coward. Ever since the sea took his mother's life and spared his own, he has lived with deep fear. And even though his father is the Great Chief of Hikueru-an Island (whose seafaring people worship courage), he is terrified, and consequently, he is severely scorned.
By the time he is twelve years old, Mafatu can bear it no longer. He must conquer his fear alone ... Even if it means certain death.
For ages 9 to 12.