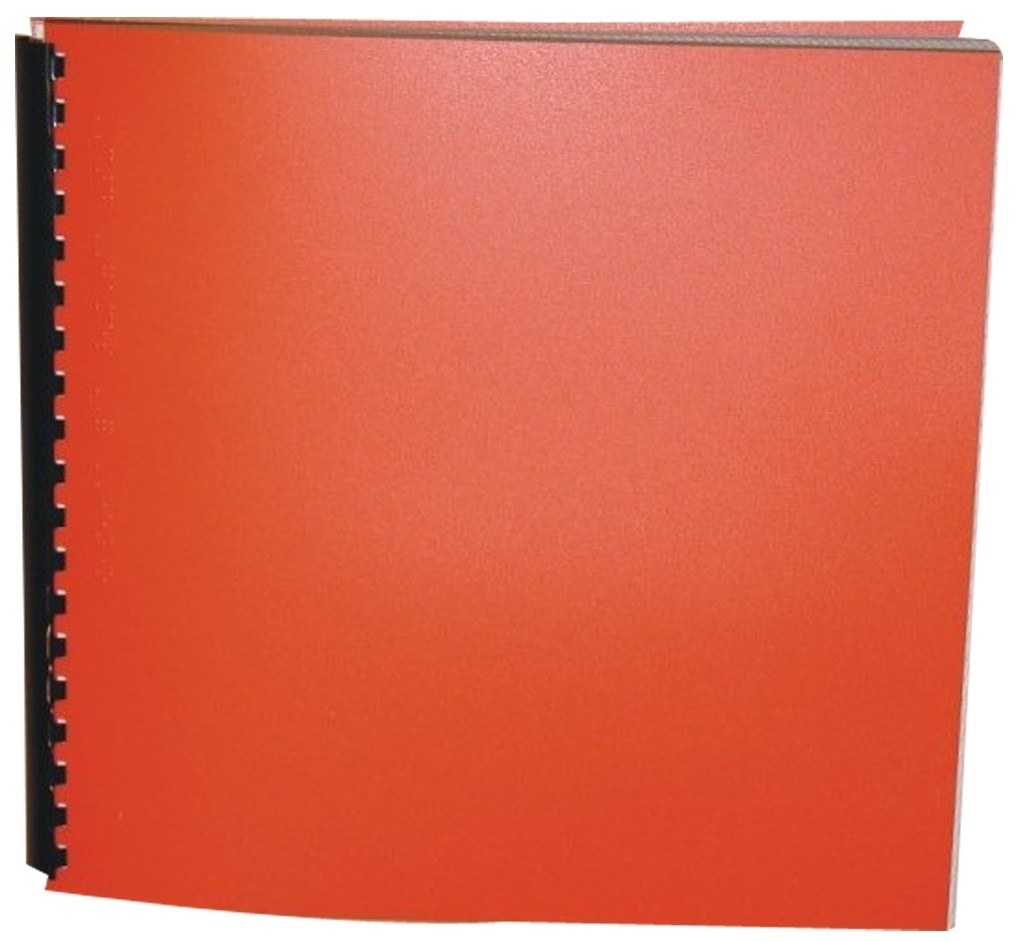 Product Features
Package Weight: about 1.8 pounds.
Product Description
From award-winning author Patricia MacLachlan comes another installment in the heartwarming saga that began with
Sarah, Plain and Tall
.
"Anna has done something terrible.
She has given me her journal to fill.
In Anna's journal the words walk across the page like bird prints in the mud. But it is hard for me.
It is hard for me to find things to write about."
"It's your job now," Anna says to Caleb as she hands him her journals. He worries that he'll have nothing to write about, until one winter day his younger sister, Cassie, discovers a mysterious old man in the barn and everything changes. Everyone is excited about the arrival of a new family member - except for Jacob, who holds a bitter grudge. Only the special love of Caleb, and the gift he offers his grandfather, can help to mend the pain of the past.
For ages 8 to 11.