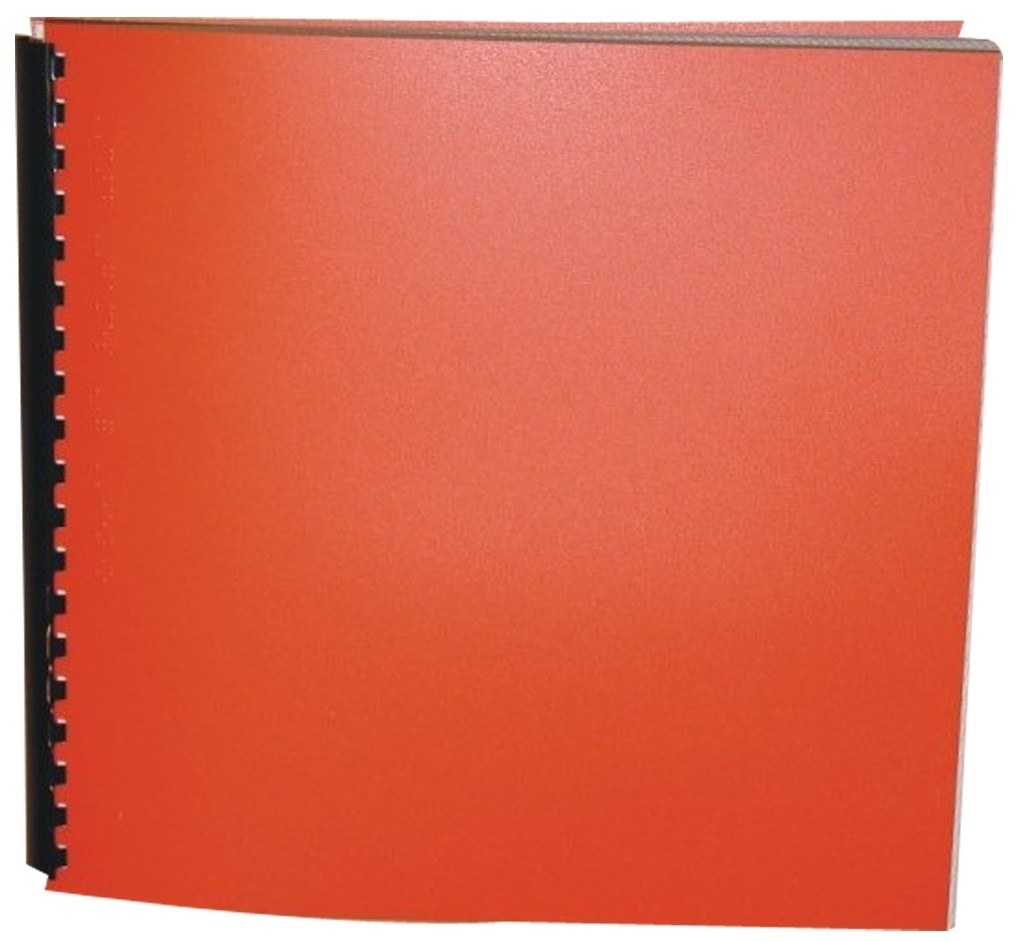 Product Features
Package Weight: about 4.2 pounds.
Product Description
Daniel and Will have plenty of food and supplies to last them five or six weeks, while Pa returns home to fetch the rest of the family. That is the plan, and Daniel--almost twelve now--is proud that Pa can count on him and his younger brother to look after their small clearing until Pa returns. The year is 1803, and as a family they are leaving their home in the East to settle the rich forestland in the brand-new state of Ohio.
But for now the two brothers are alone, with no neighbors for miles. Pa had to take their only musket, leaving the boys an axe and two knives for chopping wood, and defending themselves if need be. Daniel knows that nearby Trouble Creek got its name because of fierce fighting between whites and Indians, but people say the Indians have moved west these days. And in the eerie quiet of this vast forest, it's hard to believe there's anyone else around. In fact, there's another worry, so disturbing that Daniel hardly dares think about it ... What will he and Will do for food if Pa and the family don't arrive before the harsh winter sets in?
Jean Van Leeuwen weaves a gripping tale about two resourceful boys who come to learn the ways of survival in the wilderness. Together they face adventure and danger using their own ingenuity, and find surprising help from an unexpected teacher.
For ages 9 to 12.