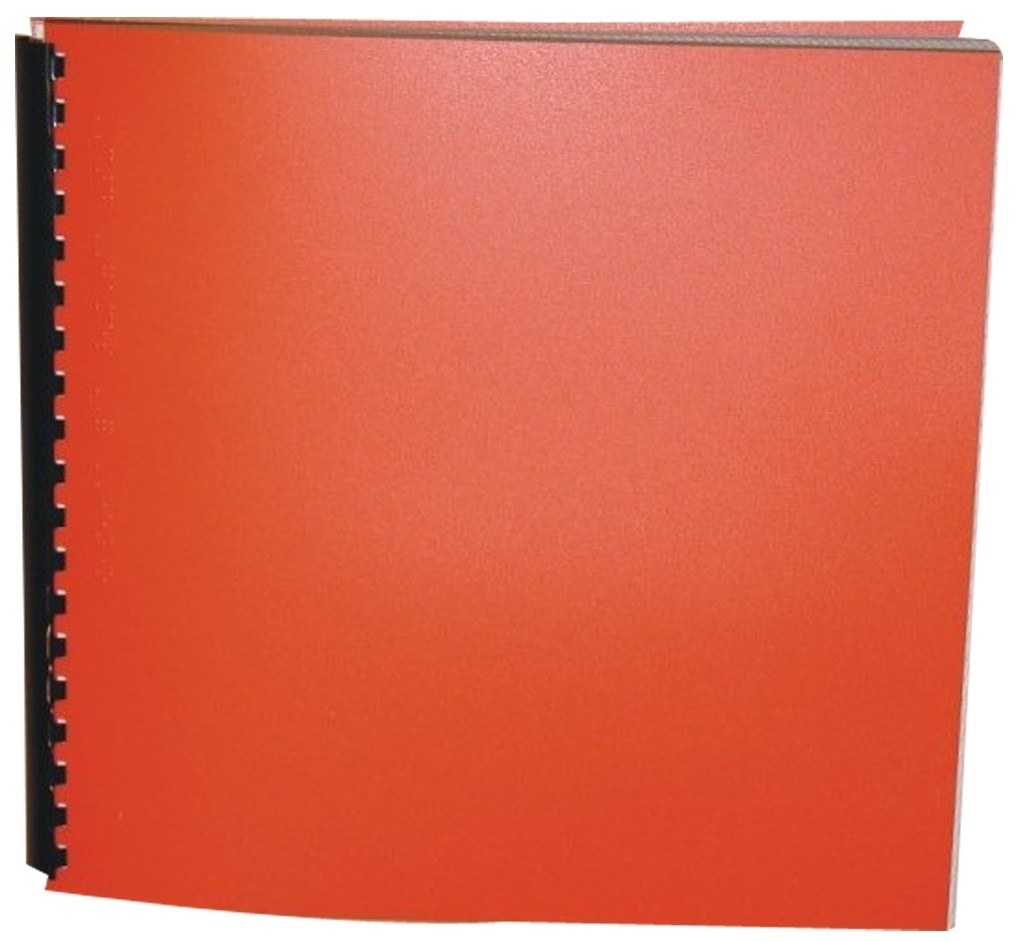 By Camelot's Blood

Series: Queens of Camelot #4
Product Features
Package Weight: about 11.7 pounds.
Product Description
A highly engaging romantic fantasy set in the evocative time of King Arthur.
Laurel Carnbrea, Queen of Cambryn, arrives at Camelot to marry a man she has never met: Sir Agravain, the brother of the renowned Sir Gawain. Laurel has heard that Agravain is a reserved and cold man, but marriage to King Arthur's nephew will give vital protection to her own lands. However, before the marriage can be consummated, Laurel's new husband receives news that his father, King Lot, is dying, and he must return to his homeland of Gododdin in the north.
King Lot has been mad for many years - tormented by the sorceress Morgaine, Arthur's half-sister and deadliest enemy. Agravain and Laurel arrived to find the land of Gododdin in disarray and under threat of invasion from the Picts - led by Morgaine.
Laurel has powers of her own, inherited from her grandmother, the Sea, and is prepared to use them to save the land of the new husband she is learning to love. By pitting herself against Morgaine she will face the gravest danger; and Agravain risks losing the woman who has finally managed to reach his heart!