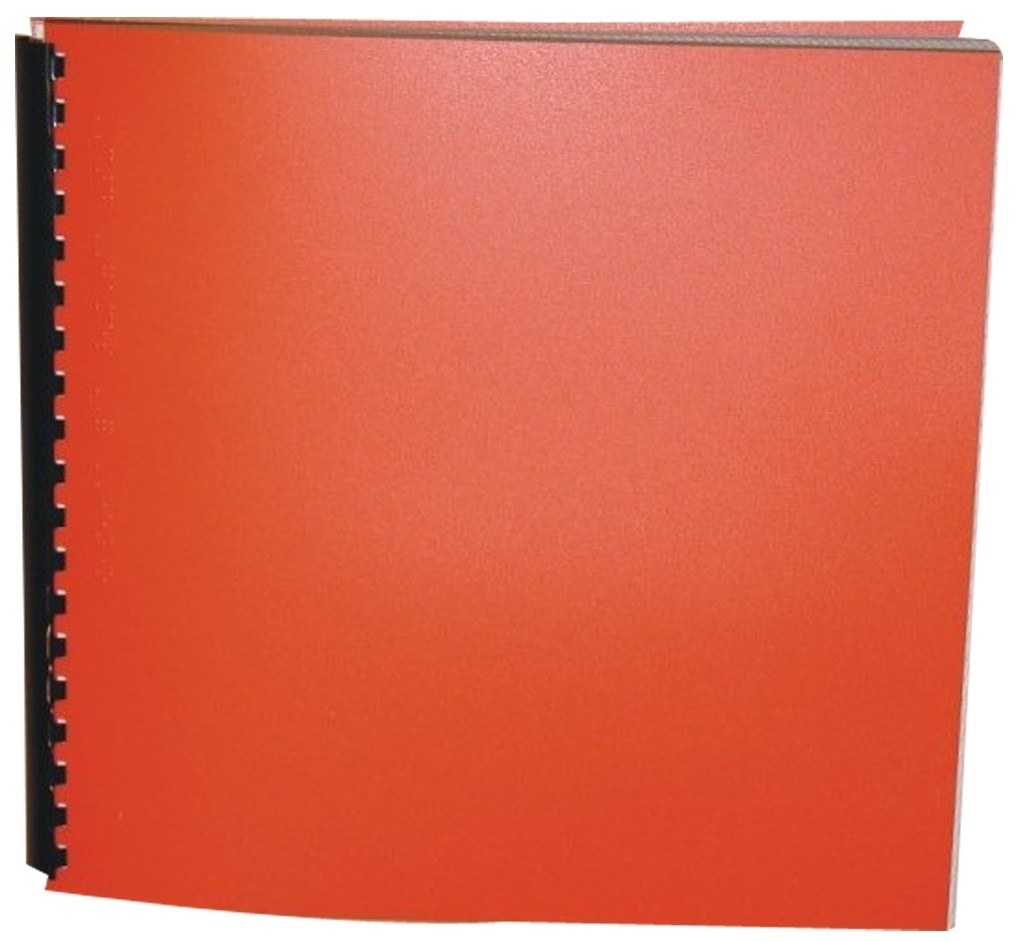 Busted!

Series: Left Behind--The Kids #7
Product Features
Package Weight: about 2 pounds.
Product Description
"Picking up where
The Underground
left off,
Busted!
logs in as Book seven in the Left Behind--The Kids series. And the bustee, of course, is Vicki, public enemy number one at Nicolae Carpathia High School, wanted for her part in producing
The Underground
, the secret newspaper she and her Young Trib Force buddies put out to spread the truth of the Rapture and U.N. Secretary-General Carpathia's evil plans for world domination.
Refusing to rat out her friends, Vicki gets thrown into the lion's den - Northside Detention Center - where the resident chaplain tries to sell her on the Global Community Faith, a warped and watered-down vision of God. Lionel, Ryan, and the others pray for her as all around them more signs of the end times appear: Israel begins rebuilding the temple in Jerusalem while Carpathia solidifies his media monopoly. The plot reaches a fevered pitch as Judd and Price fly off to the Mideast to join forces with born-again Jews." - Paul Hughes, Amazon.com.
For ages 10 to 14.