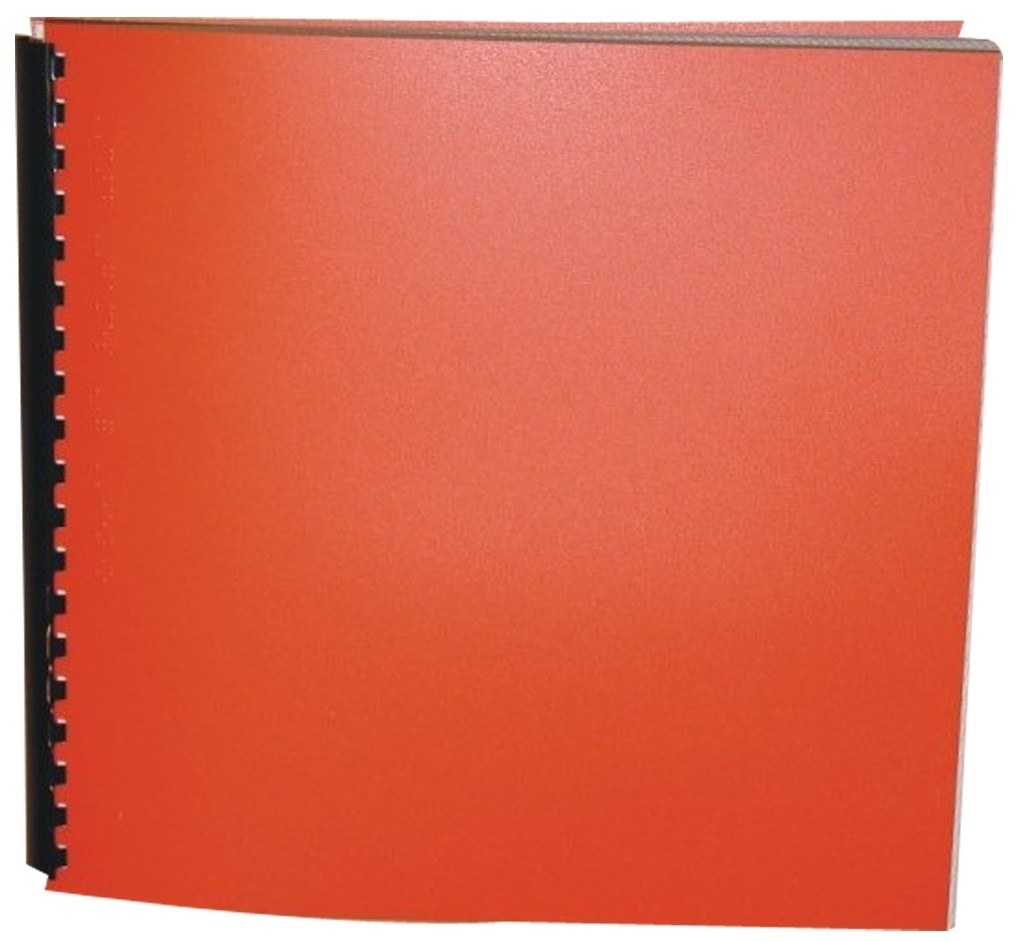 Product Features
Package Weight: about 2.4 pounds.
Product Description
When Wesley Boone writes a poem for his high school English class and reads it aloud, poetry-slam-style, he kicks off a revolution. Soon his classmates are clamoring to have weekly poetry sessions. One by one, eighteen students take on the risky challenge of self-revelation.
Award-winning author Nikki Grimes captures the voices of eighteen teenagers through the poetry they share and the stories they tell, and exposes what lies beneath the skin, behind the eyes, beyond the masquerade.
Winner of the Coretta Scott King Medal