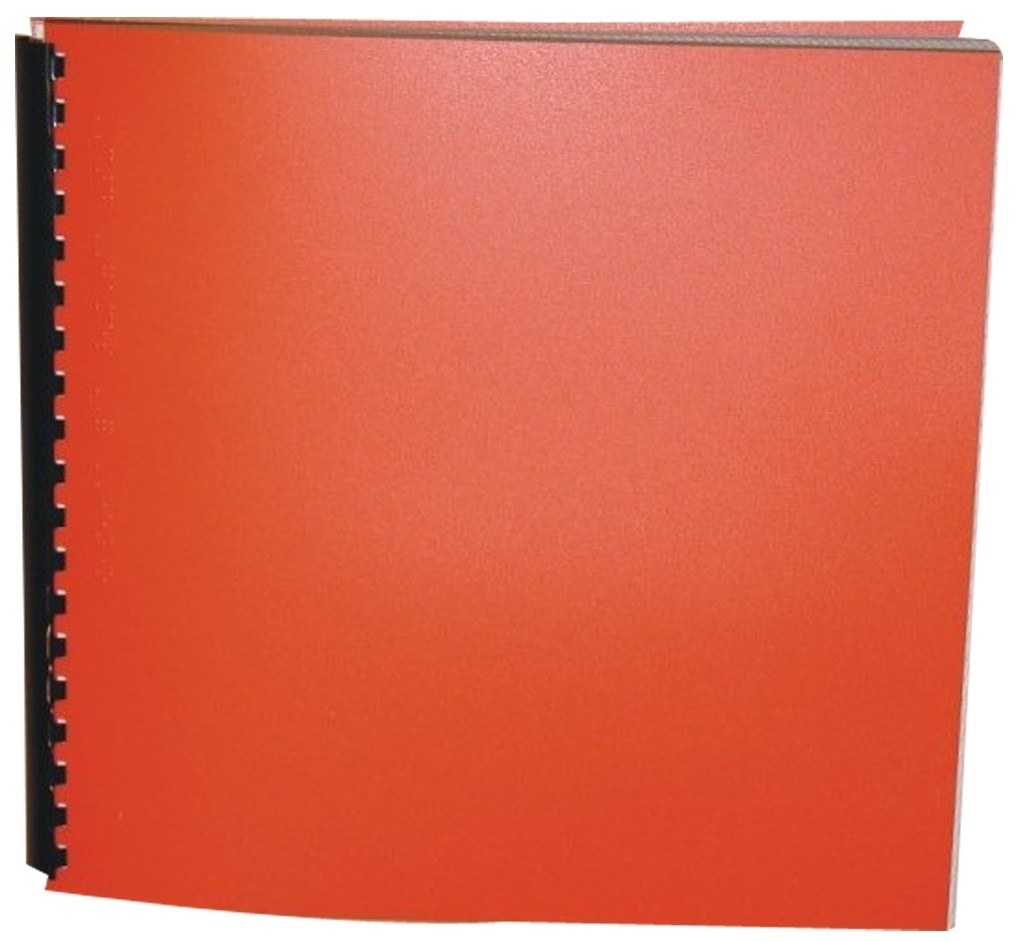 Product Features
Package Weight: about 2.6 pounds.
Product Description
In Gary Paulsen's classic novel, Hatchet, thirteen-year-old Brian Robeson is stranded in the Canadian wilderness. To survive, he must rely on his intelligence, his instincts, and one tool: a hatchet. Finally, as millions of readers know, he is rescued at the end of the summer.
But what if Brian hadn't been rescued? What if Brian had been left to confront his deadliest enemy--winter? Gary Paulsen raises the stakes for survival in this riveting and inspiring story as one boy faces the ultimate test and the ultimate adventure.
For ages 10 to 13.