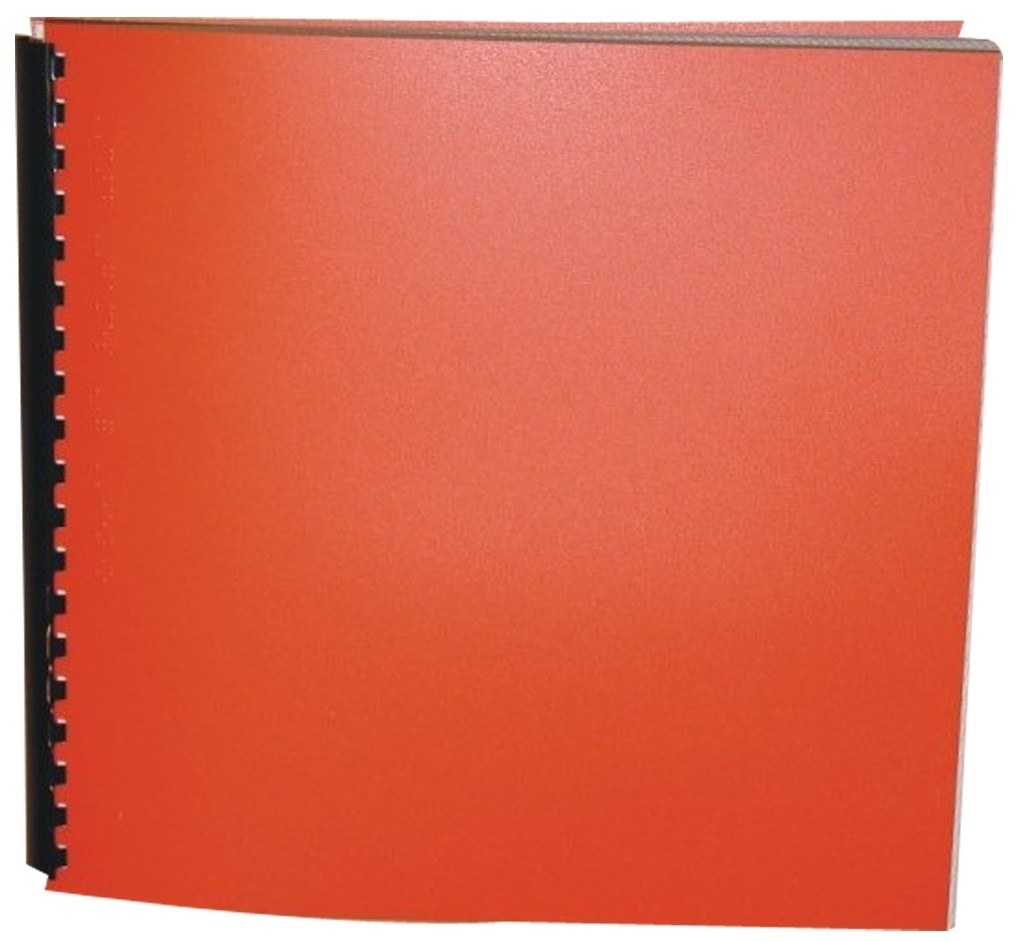 Product Features
Package Weight: about 2.6 pounds.
Product Description
Once you have the woods in you, you're never the same.
As millions of readers of Hatchet, The River, and Brian's Winter know, Brian Robeson is the ultimate survivor. Alone in the wilderness, he faced the elements and lived on the edge of death. Now that he's back in civilization, he can't make sense of ordinary life. High school leaves him feeling more isolated than when he was by himself in the wild. He misses the woods so much that he'd go crazy if he couldn't dream of getting ready to go back in. But going back is no dream; for Brian, it's the answer.
In Gary Paulsen's gripping conclusion to an extraordinary story, Brian discovers his true path in life, and where he really belongs.
For ages 10 to 13.