Braille Uno Cards
The Much-Loved Family Card Game, in a Plastic Case
Item Number: 1155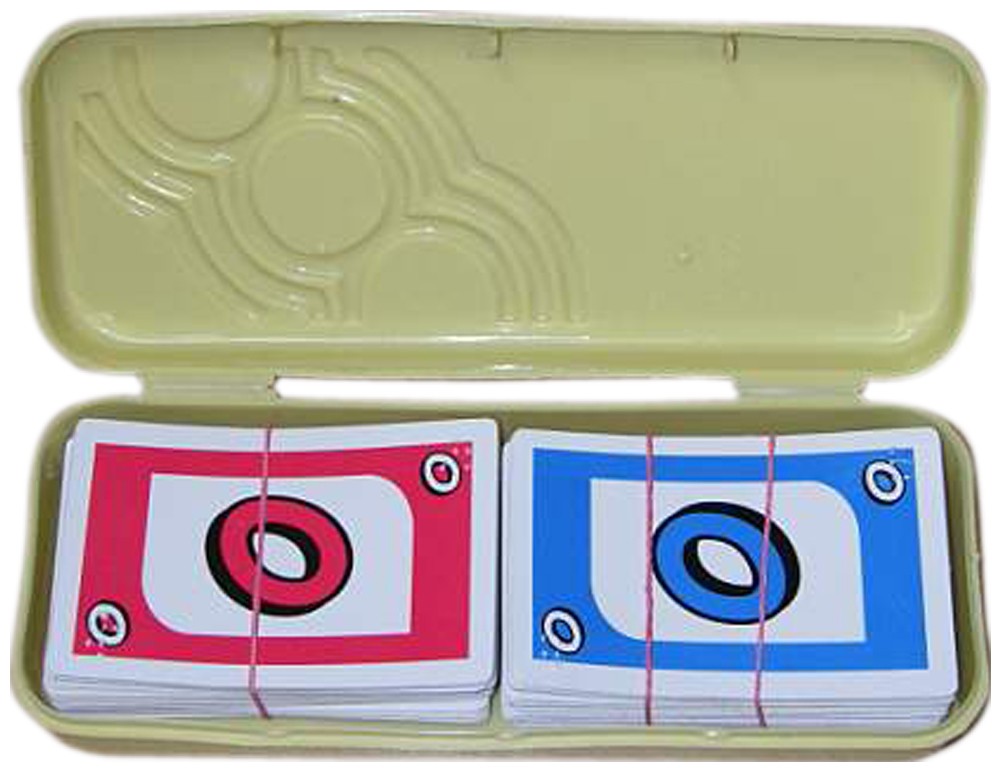 Learn How to Play Uno
Product Features
Deck includes 108 brand-name playing cards.
Cards sport Braille on two corners, and full-color printing.
Deck comes packed in a hard-Plastic case.

Product Description:
Here is an all-time favorite among kids and parrents alike! First introduced in 1972, Uno has become one of the most popular family card games of all time. With more than a hundred million decks now in circulation, we're proud to offer a Braille version. Every card, from the regular number cards to the action cards, is Brailled with the number or action, and the color of the card. Of course, the cards are also printed, complete with pictures and colors like a regular Uno deck. Similar in play to games like Crazy Eights, Uno is one of those games you can play again and again ... and never tire of the excitement of cards like Wild and Draw 2.
Package Weight: about 7 ounces.
(From the Card Games shelf.)
Related Products: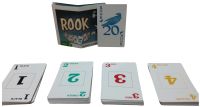 Braille Rook Cards
Item Unavailable. We don't know when or if this item will be back in stock.
A Classic Family Card Game, Jam-Packed with Fun
Item Number: 1156
$16.95
Tell Me More