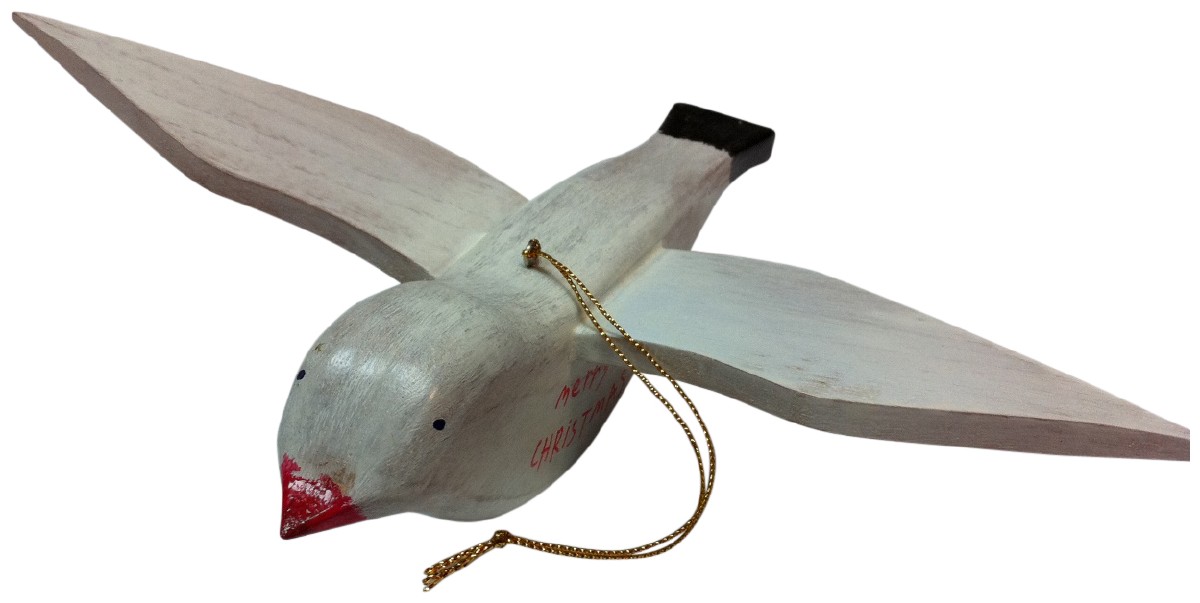 Braille Mantel Piece Ornament
Item Number: 2041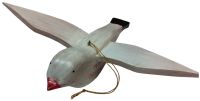 Merry Christmas
Item Number: 2041-1
In the shape of a Bird Season's Greetings
Item Number: 2041-2
Shaped like an Elf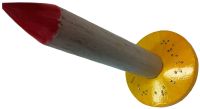 Let there be Light
Item Number: 2041-3
In the shape of a Candle
Can't decide which ornament you like best? Think all three make a nice set? Pick them all up today, and we'll give you one free. It's our Christmas gift to you!
Product Features
Hand-carved, free-standing wooden mantel ornaments.
All sport festive print and Braille messages.
Choose from 3 shapes and messages.
Buy all 3 and get $4.00 off.
Measures about 3 in by 3 in by 3 in.
Package Weight: about 12.3 ounces.
Product Description
Here is a set of free-standing ornaments for your fireplace mantel or hall table. They're entirely made of wood with a festive print and Braille message. Unique and long-lasting with a message of hope and encouragement, it's hard to imagine a better gift for a friend, loved-one ... or you!

Related Products: