Braille Calendars
Our Braille calendars are an absolute must for any blind adult or child on the go. They're fast, easy to use, and efficient, a real necessity today.
2015 Calendars still Available
For a limited time, we will offer calendars for both 2015 and 2016. If you still need a 2015 calendar, please order the appropriate product for 2016, and mention when you check out that you actually need the one for 2015. You will find the Comments and Questions box right at the bottom of the Checkout page, directly above the yellow "Finish my Order" button. We will be happy to send you this year's calendar instead.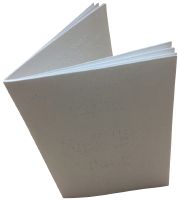 2016 Mini Calendar
12-Page Braille Booklet Good for Backpack or Perse
Item Number: 1186
$5.95
Tell Me More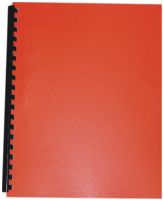 2016 Desk Calendar (Full-Sized Calendar, Complete with Important Dates)
. Here's the perfect gift for anyone on your list! Just about everybody needs to refer to a calendar now and again to plan their week and figure out what's happening when. And what better way to dive ri...
Item Number: 2001
$13.95 in Grade 2 Text/Braille
Tell Me More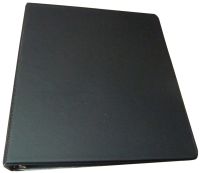 2016 Day Planner (Comes in 3-Ring Binder - With a Page for Each Week)
. Got a busy year ahead? What you need is one of our Braille Day Planners.
Each month is divided onto four separate pages. At the top of each sheet, you'll find a quick chart showing which day lands ...
Item Number: 3002
$19.95 in Grade 2 Braille
Tell Me More
2016 Day Planner Refill (Current Year's Calendar to Insert in Your Binder)
. Some of you have been faithfully ordering our Braille day planners for years - and see no point in getting a new binder every single year. Frankly, we understand your logic ... So here, just for you, ...
Item Number: 3003
$17.95 in Grade 2 Braille
Tell Me More