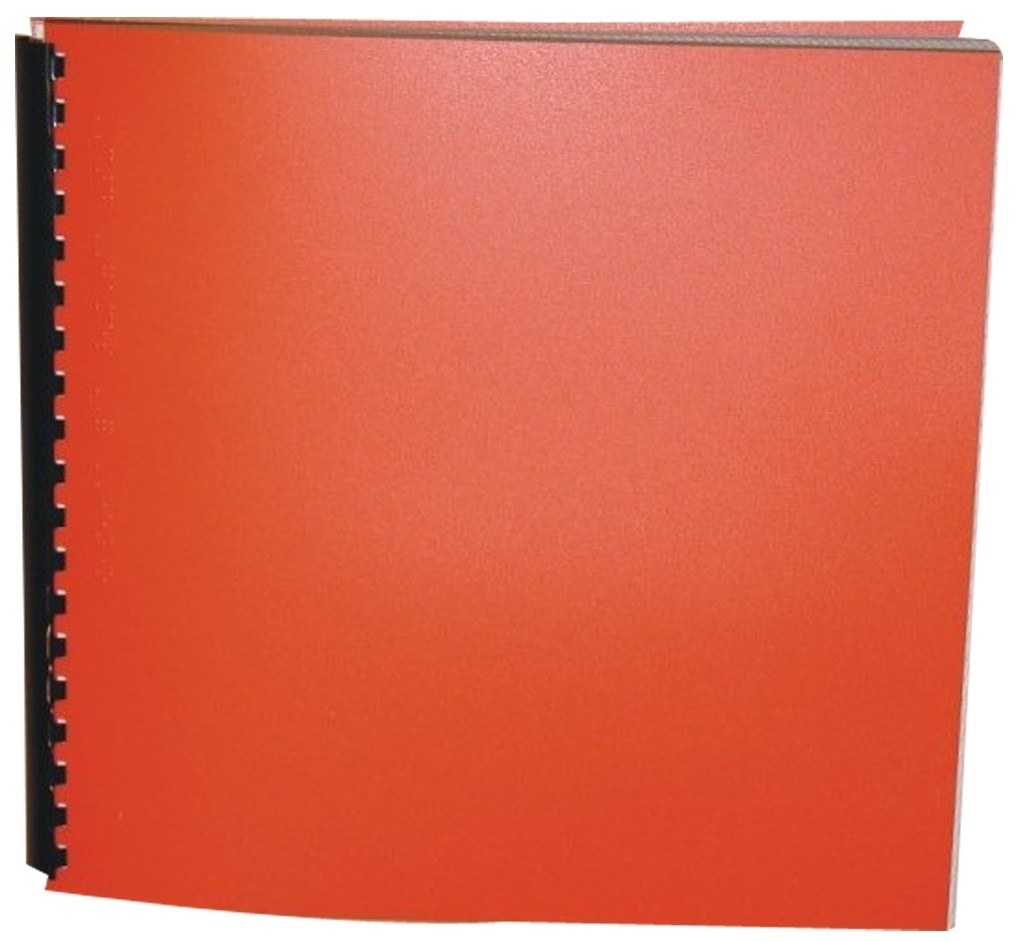 Bodyguard Target

Series: Bodyguard #7
Product Features
Package Weight: about 5 pounds.
Product Description
Surfing champion and bodyguard Charley Hunter must protect a teen rock star from one deadly fan.
When surfing champion Charley Hunter is assigned to protect teenage rock idol Ash Wild on his sold-out US tour, she soon finds out what it really means to live the rock star lifestyle. Faced with a growing number of death threats, several suspicious accidents, and an unruly celebrity, Charley has her work cut out for her keeping Ash alive on the tour. She knows how to catch a wave - but can she catch a killer before it's too late?