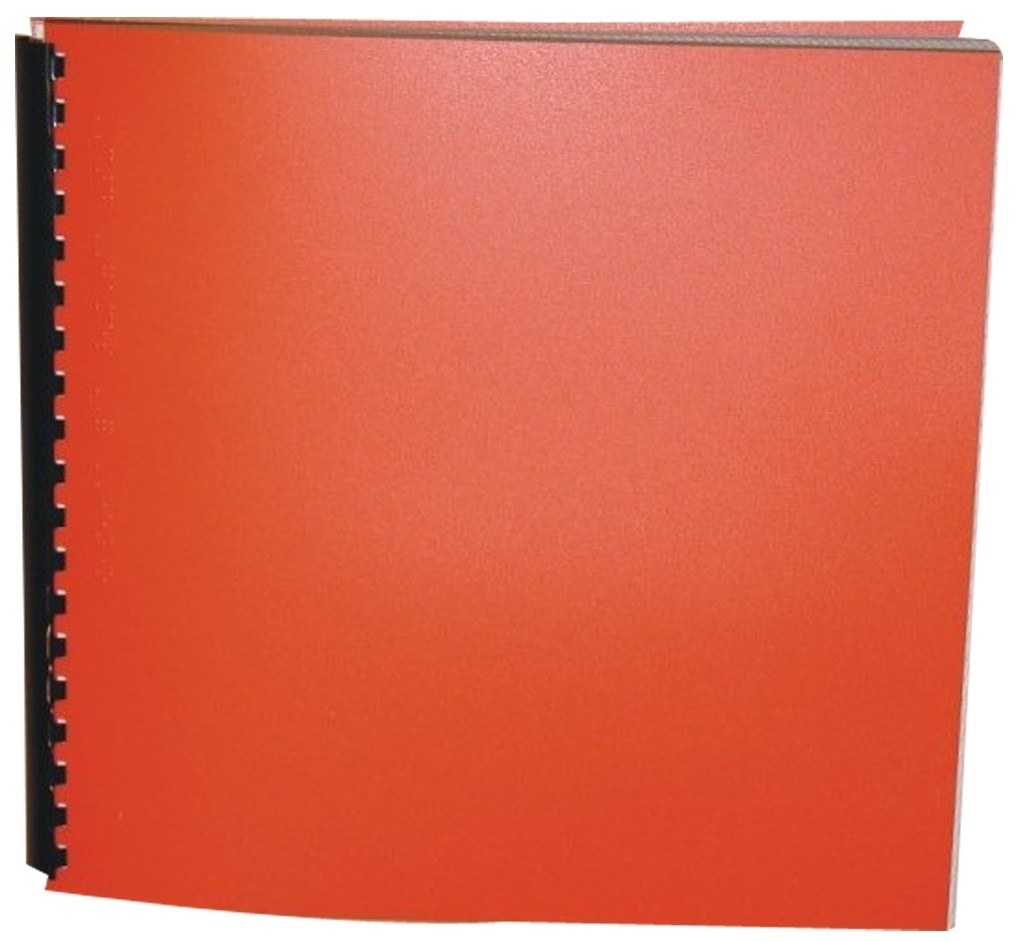 Bodyguard Hijack

Series: Bodyguard #3
Product Features
Package Weight: about 5 pounds.
Product Description
Martial arts expert Connor Reeves isn't your typical bodyguard - in fact, he looks like a regular kid. He blends in with the crowd. That's why he's so good at his job.
For his new assignment, Connor's been posted to a luxury yacht. His mission: to protect the twin daughters of an Australian media-mogul. It's a watertight operation, more a vacation than a dangerous duty - until the unthinkable happens.
Far out at sea, heavily-armed pirates hired by enemies of the twins' father launch a high-powered attack against the yacht in an act fueled by greed and a desire for vengeance. It's up to Connor to push back the pirates and stop them from reaping destruction.