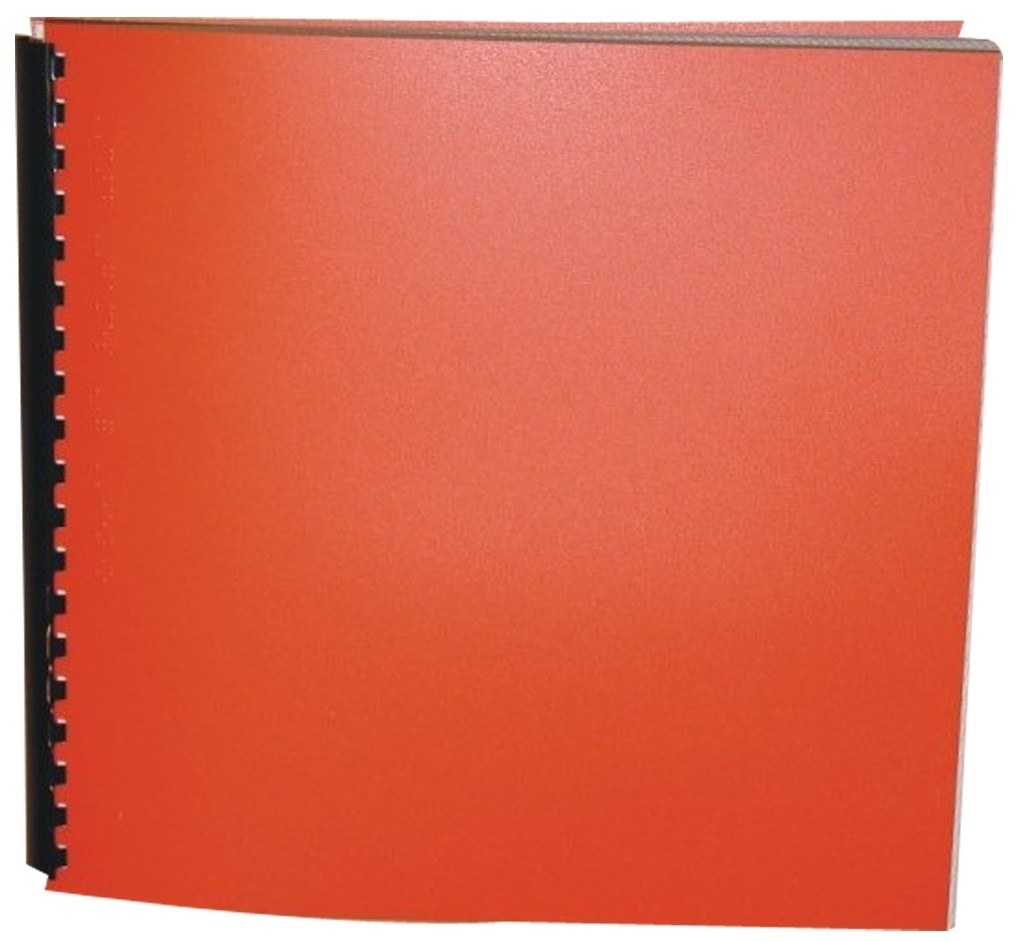 Bodyguard Ambush

Series: Bodyguard #5
Product Features
Package Weight: about 3.4 pounds.
Product Description
Teenage bodyguard Connor must survive the wilds of the African savanna in a life-or-death mission.
With two successful missions under his belt, Connor Reeves is quickly rising up the ranks of the covert teen bodyguard organization known as Guardian. So he's the natural choice when a French diplomat seeks Guardian's services to protect his family on a safari in Africa. With no obvious threats at hand, it sounds like the vacation of a lifetime.
But deep in the savanna, the safari turns to chaos when their convoy is ambushed by brutal gunmen seeking bloodshed and riches. Fleeing through the bush, Connor and those under his protection become the prey in a deadly hunt across the African plains.
"A gripping page-turner that children won't be able to put down." - Red House