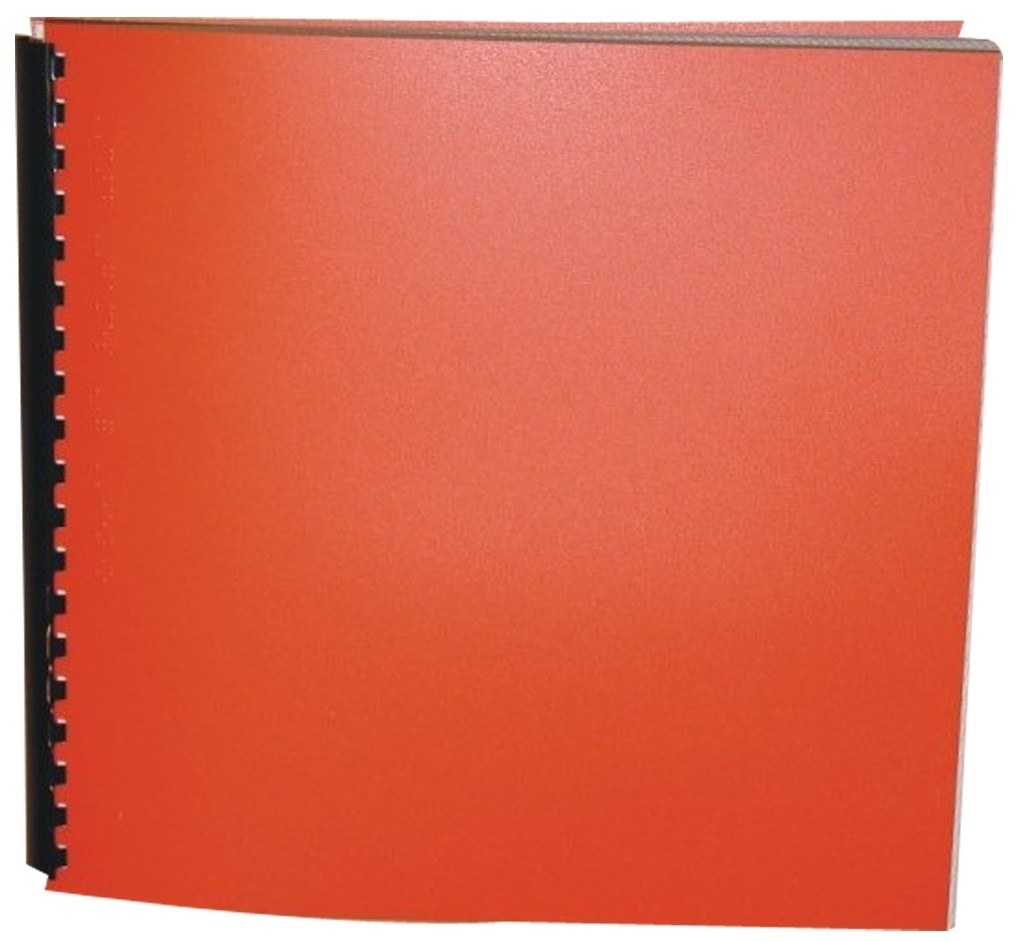 Product Features
Package Weight: about 4.6 pounds.
Product Description
"Blue, 13, writes of Hickory, North Carolina, January 1944 to June 1945. Roosevelt is president; the war and a polio epidemic are underway; Hickory's camp becomes an emergency polio hospital and Blue's father goes off to war, giving her overalls to wear as "man of the house". Blue, her twin sisters, young brother and mother try to carry on with the help of a teenaged neighbor and his mother, but it's much harder than Blue could have anticipated ...
The subject of polio is a rare one in children's fiction, and these characters and their story are worth getting to know." - Kirkus Reviews.
For ages 12 to 14.