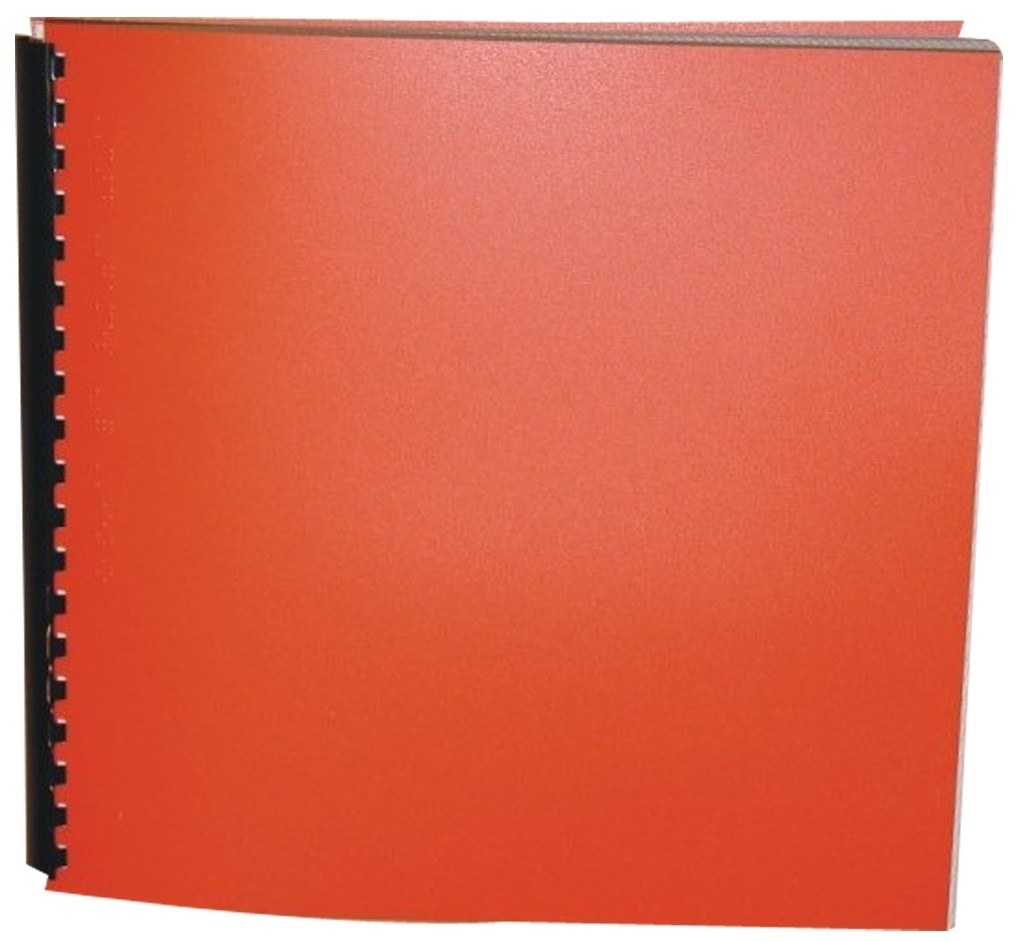 Blood Moon's Fury

Series: Curse of the Blood Moon #1
Product Features
Package Weight: about 9.5 pounds.
Product Description
"You better watch your back, because we're watching you."
Three high school juniors live benignly normal lives. Different as night and day, they would never normally associate. But they have one thing in common; they are all acquainted with a murderer. Kickass Amy, nerdy Charles, and hot jock Zack must find a way to work together, or die. After Amy crosses an infamous gang, she becomes their number one target. The gang's supernatural leader wants nothing more than to destroy the seemingly indestructible human girl. Two classmates try to help her, but Amy works alone. Will trust spell her death or be the reason she survives?
An ominous entity, known as the Blood Moon, is swiftly gaining power. It requires a sacrifice, one the gang's supernatural leader must provide. He chooses three hated classmates as victims. Time is running out, and one innocent life will end. Amy has taken on the most ruthless being the world has ever known, and the person she loves most will pay the price.
This thrilling page-turner takes high school drama to a new level as the teens' every action has drastic consequences. Join these three heroes as they discover terrifying peril, captivating romance, and the dark secrets of Amy's past.
Blood Moon's Fury is an action-packed read guaranteed to have you on the edge of your seat. Chock-full of unexpected plot twists, witty banter, addictive subplots and relatable characters, the story never has a dull moment. This debut novel from Leah Kingsley is a spectacular new addition to the genre of suspenseful teen drama embodied by the memorable works of Suzanne Collins, Richelle Mead, and Elizabeth Chandler. An unforgettable story!?
Stay tuned! Very soon book two will be available!
For senior high and older readers.