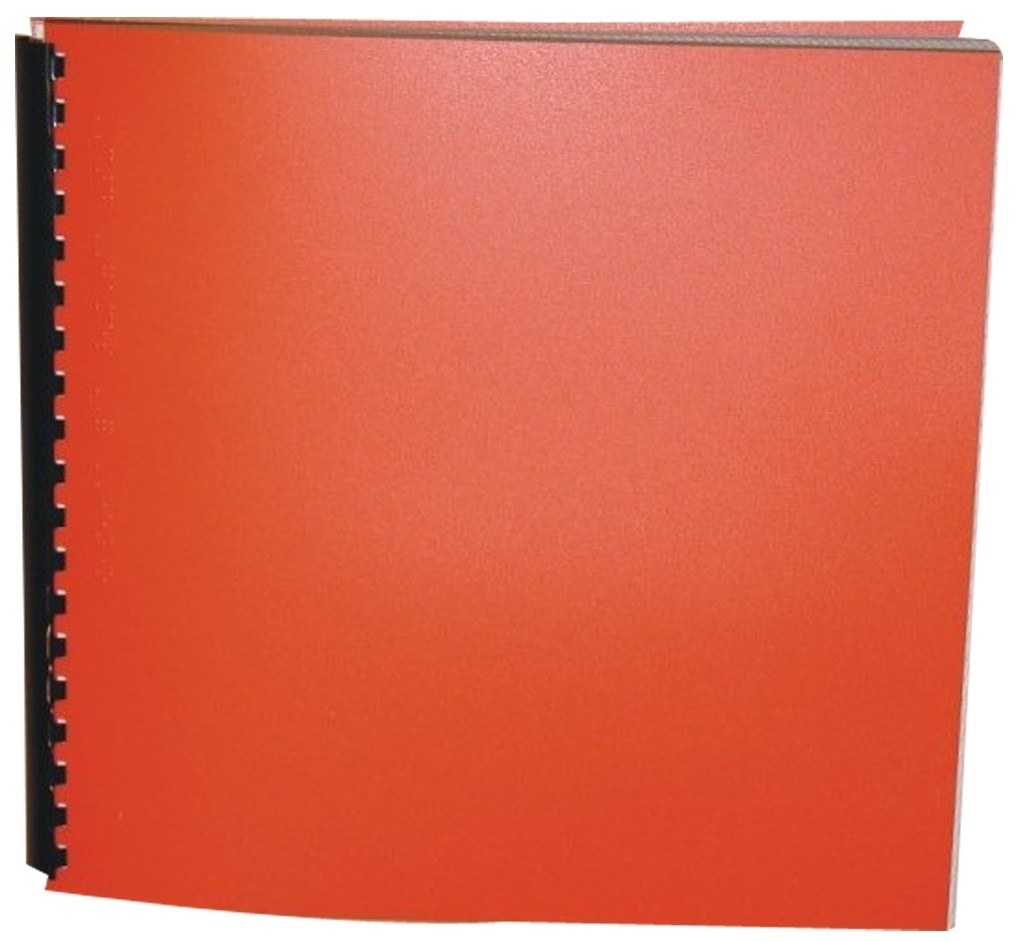 Blind Beauty (And Other Tales of Redemption)
Product Features
Package Weight: about 4.5 pounds.
Product Description
A blind beauty ... a slave girl ... a lonely daughter. Immerse yourself in three stories that are unique but reminiscent of tales as old as time.
Blind Beauty. Jenna has lost her sight as the result of a traumatic accident that caused her mother's death. When Jenna's father's life is threatened by a horrible beast, she is determined to save him. Can Jenna's lack of sight help her see beyond the beast's ugly appearance to the cursed young man beneath? Magic hides in unexpected places, and things are not always what they seem.
Crossing to Afendia. Faluri, a young slave girl in a brutal land, may be the only one who can save her people from a malevolent evil that lies closer than one might think.
Hart Spring. Bianca's stepbrother is dying. Bianca possesses a unique gift that may be the only thing that can save her stepbrother's life. But, when Bianca's stepmother seeks to possess Bianca's gift for herself, hidden secrets about Bianca's father come to light. Will Bianca find the courage to face her true enemy and find a home?
Enter worlds where trees transport you to enchanted castles, evil lurks in mysterious places, and the earth tells of buried jewels. The earth sings ... Will you listen?