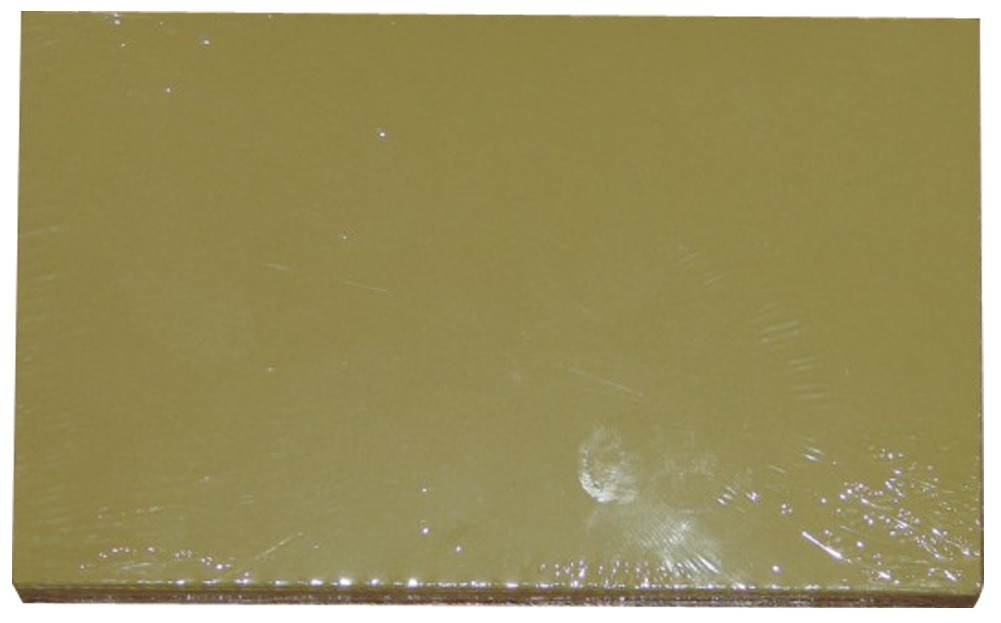 Blank Business Cards
Item Number: 1085
Product Features
Use for short notes or as Braille business cards.
Cards feature a smooth matte finish.
Use with our Business Card Slate.
Choose from 50-card or 100-card lots.
Package Weight: about 1.8 ounces.
Product Description
Remember when we were talking about how you can use blank business cards to take notes with the above Business Card Slate? Well, here they are - and each card even has a smooth Matte finish!
Related Products:
4 Lines, 12 Cells - With Signature Guide Slot
Item Number: 1084
$6.95
Large, Pre-Cut Labels for Use in Slate or Brailler
Item Number: 1102
$5.50 for 50 Labels (Larger Package Available for Better Price)