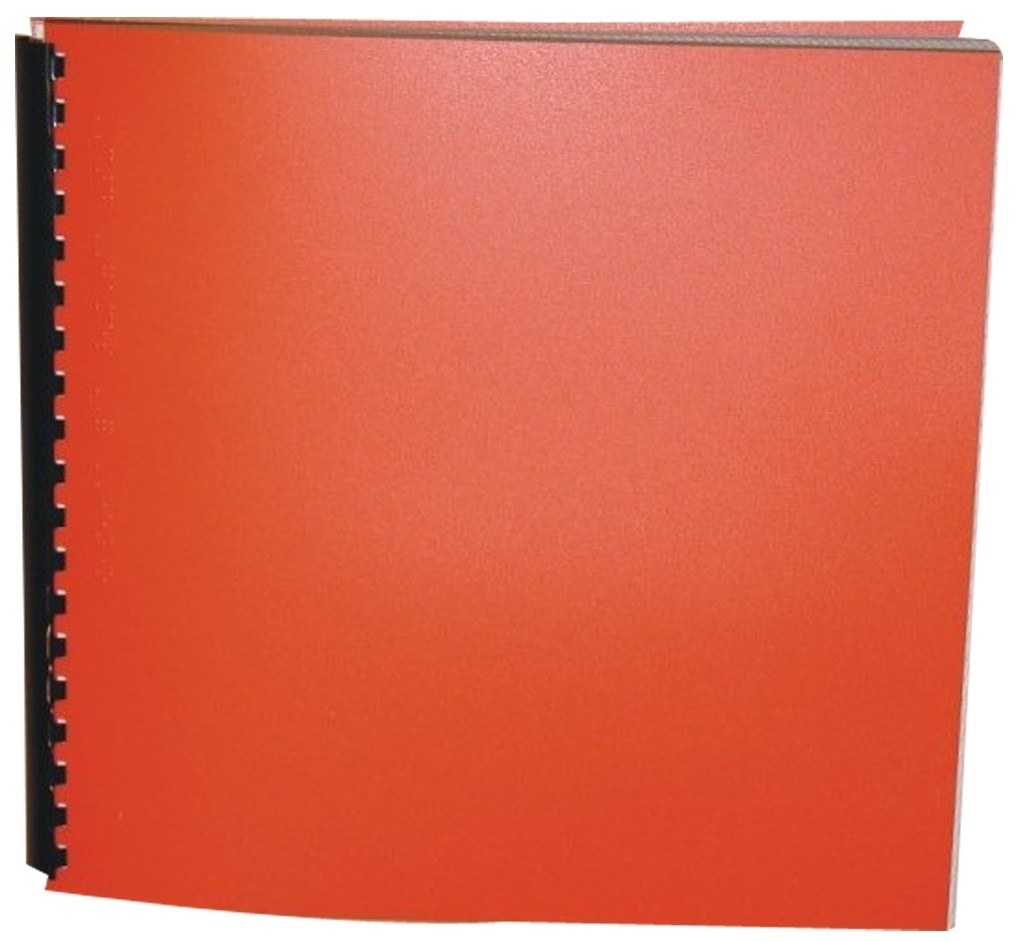 Product Features
Package Weight: about 4.4 pounds.
Product Description
Future rock star, or friendless misfit? That's no choice at all. Apple Yengko moved from the Philippines to Louisiana when she was little, and now that she is in middle school, she grapples with being different, with friends and back-stabbers, and with following her dreams.
Apple has always felt a little different from her classmates. Her mother still cooks Filipino foods, speaks a mix of English and Cebuano, and chastises Apple for becoming "too American." It becomes unbearable in middle school, when the boys - the stupid, stupid boys - in Apple's class put her name on the Dog Log, the list of the most unpopular girls in school.
When Apple's friends turn on her and everything about her life starts to seem weird and embarrassing, Apple turns to music. If she can just save enough to buy a guitar and learn to play, maybe she can change herself. It might be the music that saves her ... or it might be her two new friends, who show how special she really is.
Erin Entrada Kelly deftly brings Apple's conflicted emotions to the page in her debut novel about family, friendship, popularity, and going your own way.