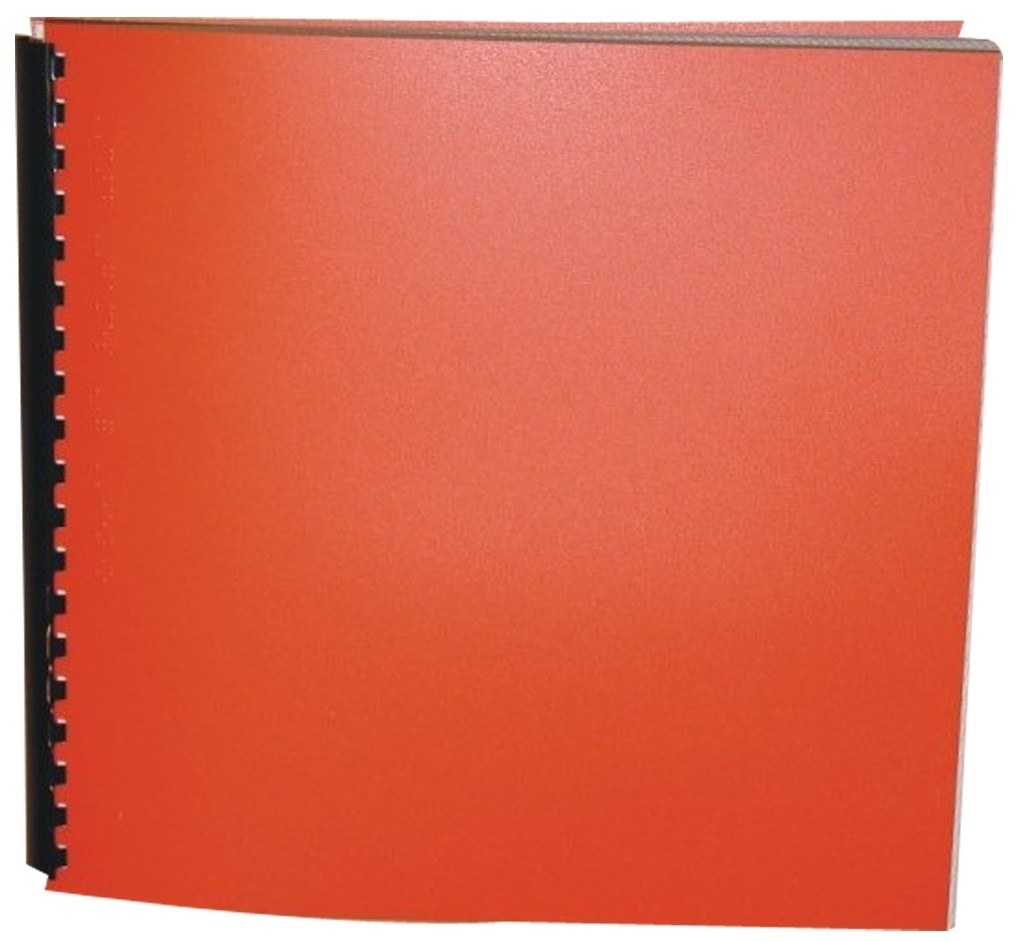 Product Features
Package Weight: about 5.5 pounds.
Product Description
Henry and Gretchen are the youngest children in two Iowa farm families. Being youngest, they get left out, blamed, ignored, and picked on all the time. At least that's how, being youngest, they tend to see it.
In a summer filled with change, Henry and Gretchen swap stories, become friends, fight with their older brothers and sister, and get to know the odd old couple down the road. Between the old man's habit of plucking nails out of the ground and the old woman's weird "children" who are kept locked in a room upstairs, they are strange enough. But are they just strange, or could the old folks actually be dangerous?
Jim Heynen's story of one farm summer has fun, humor, some scary moments, and many wonderful insights into what being youngest means.
For ages 9 to 12.